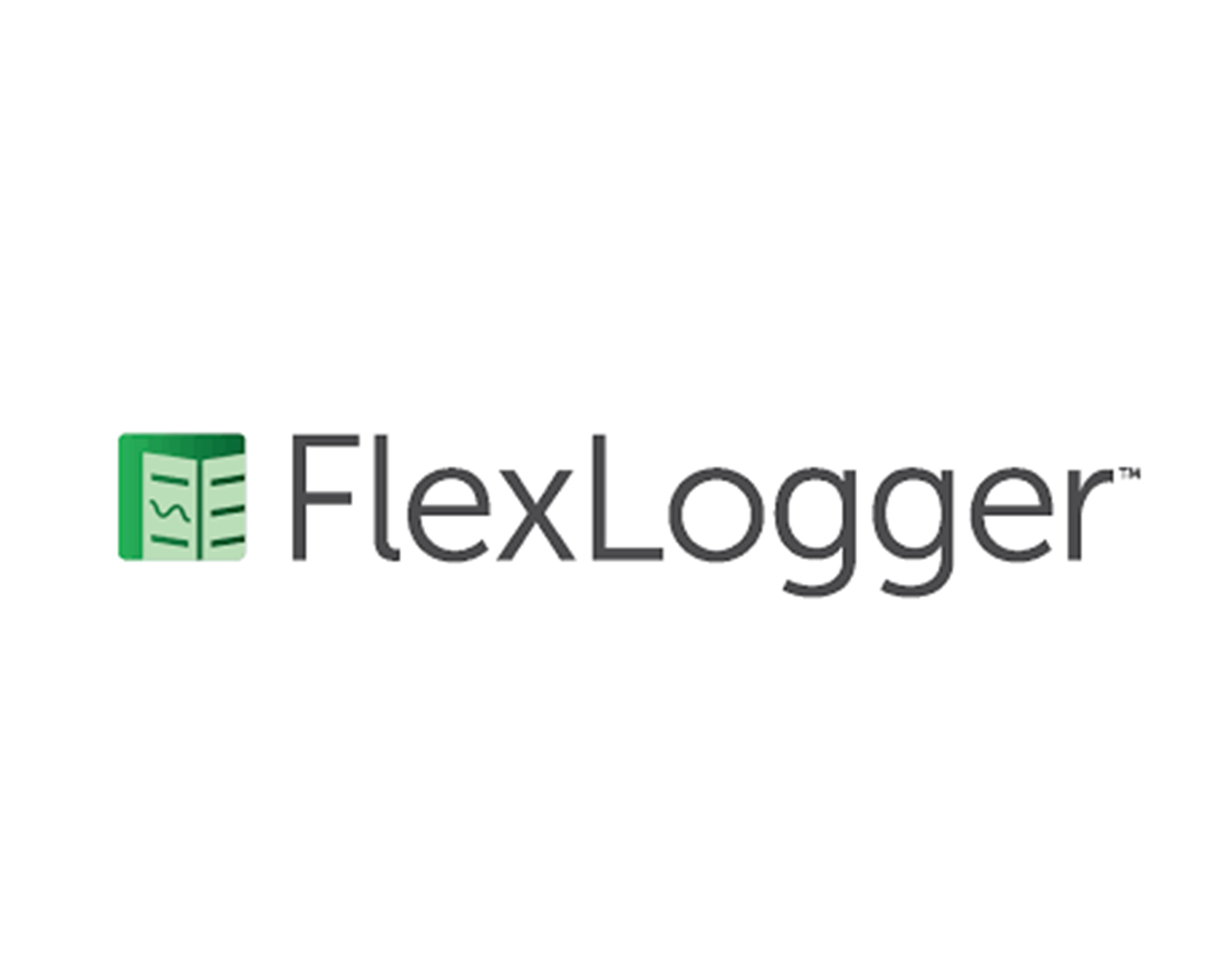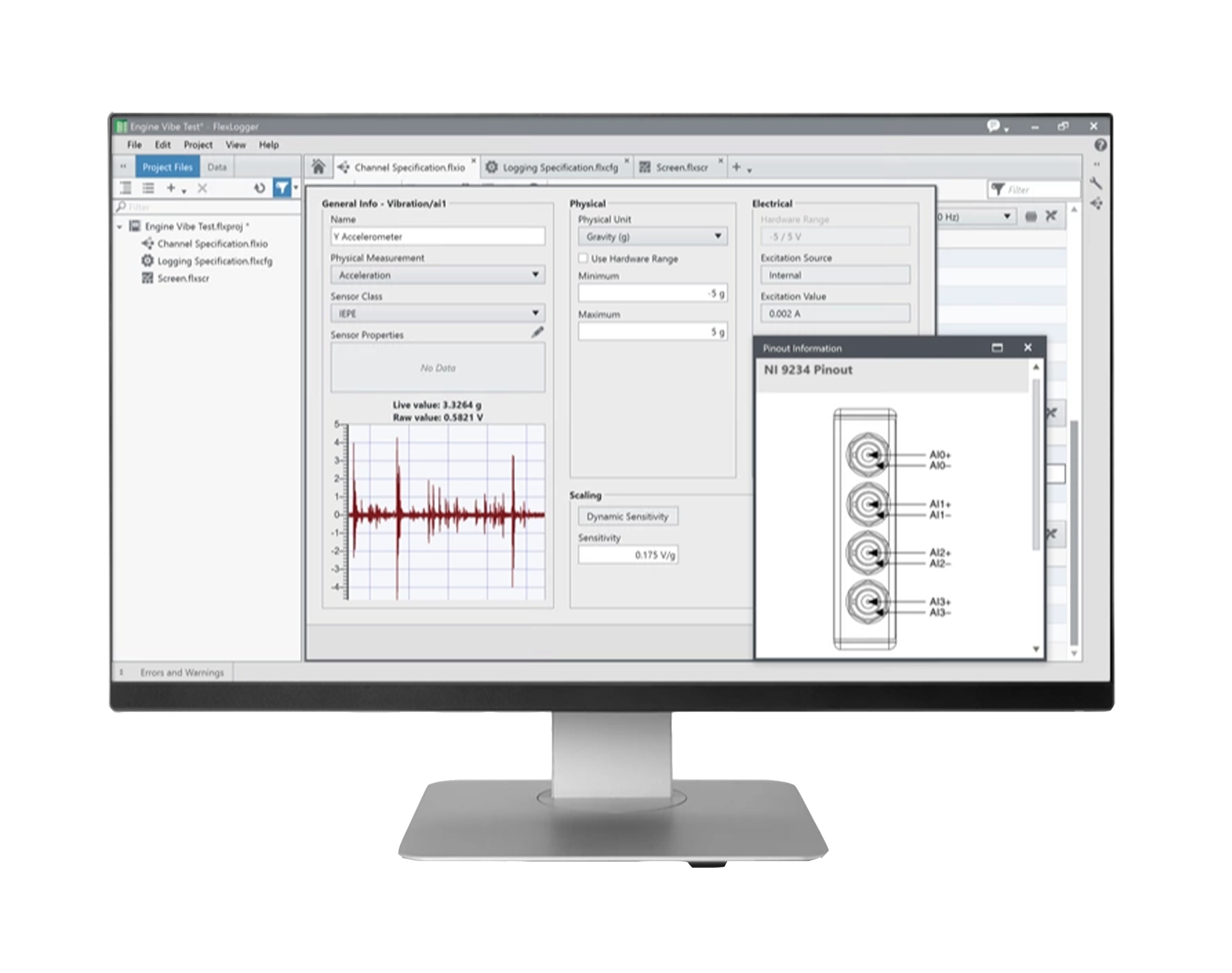 NI FlexLogger (785748-3501WM) - 17212929
785748-3501WM FlexLogger, Windows, Subscription License 1 Year, With Media (USB)
Key Features
Helps you build flexible, scalable data-logging systems with NI DAQ hardware
No programming required
FlexLogger automatically saves metadata documenting your test configuration
Trace test results and make comparisons across multiple tests
Interactively review test results in the integrated data viewer
NI (National Instruments) FlexLogger is application software that helps you build flexible, scalable data-logging systems with NI DAQ hardware, no programming required.
You can use sensor-specific configuration workflows to quickly set up, visualise, and log a mix of synchronised measurements from analog sensors, digital signals, and vehicle communication buses.
You can also generate voltage, current, or digital signals to drive actuators or control set points, which can be automated by event triggers in response to changing conditions. FlexLogger automatically saves metadata documenting your test configuration, so you can quickly trace test results and make comparisons across multiple tests.
You can interactively review test results in the integrated data viewer to visually inspect your data and draw conclusions.
Amplicon is the prefered NI distributor for UK and Ireland. We supply the full National Instruments product and sofware range. With many years of experience, our Engineering team are ready to answer your questions and help with your NI product requirements. Talk to our team today - 01273 608 331.
Amplicon is offering a new way to buy NI FlexLogger that will save you time and money. Test Workflow is a new bundle of select NI software that includes six of their core applications at a fraction of the price. Find out more about NI Test Workflow