This product is no longer available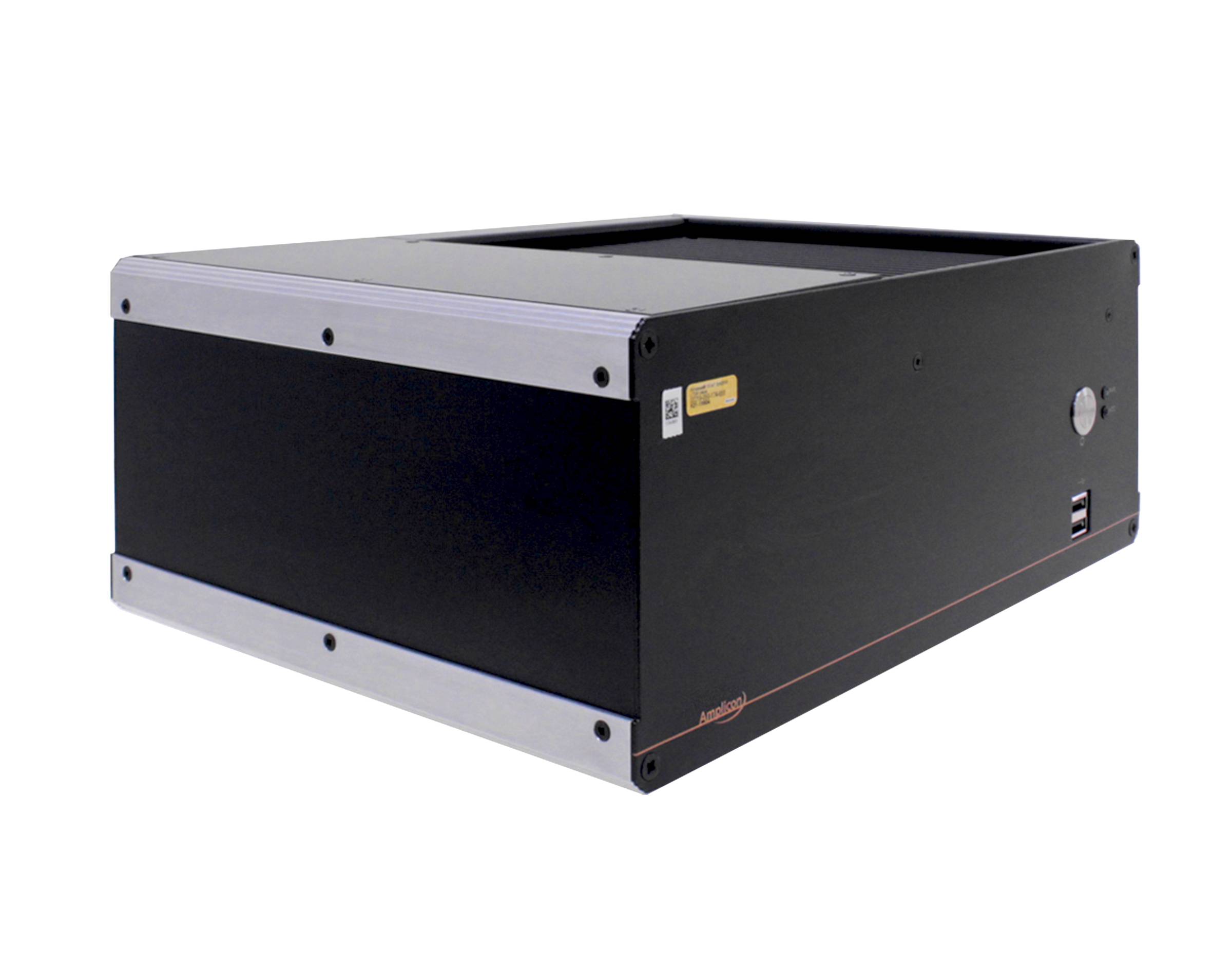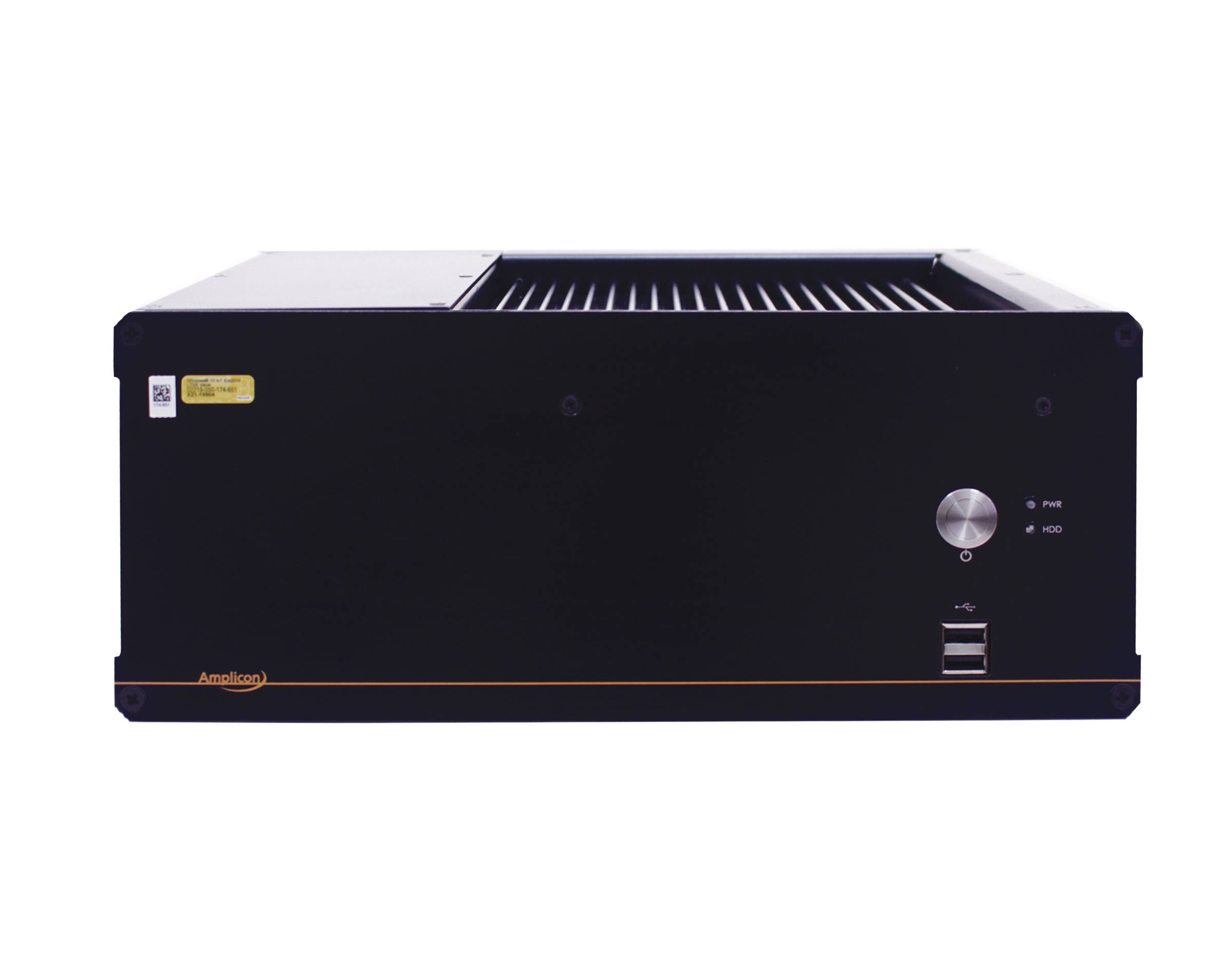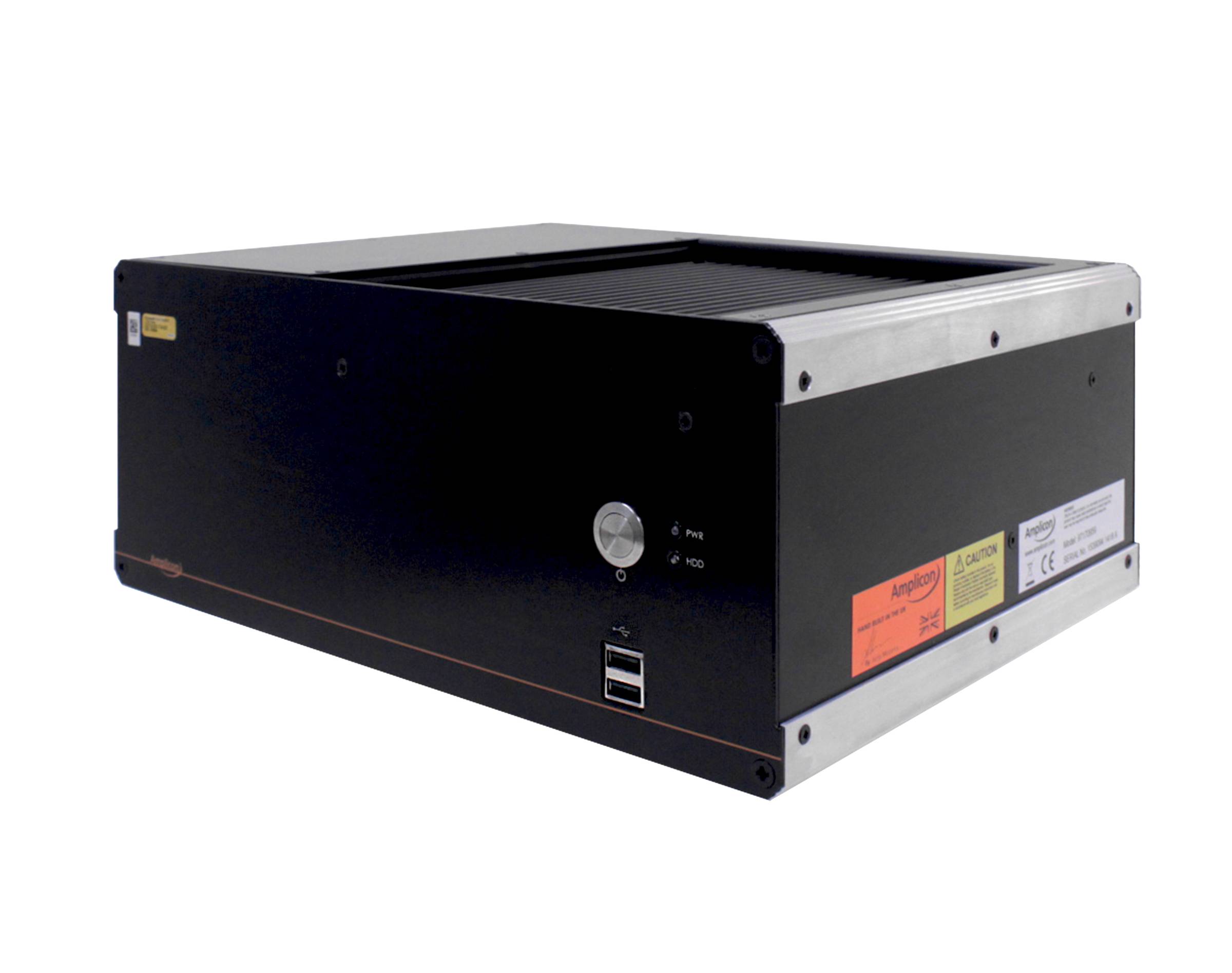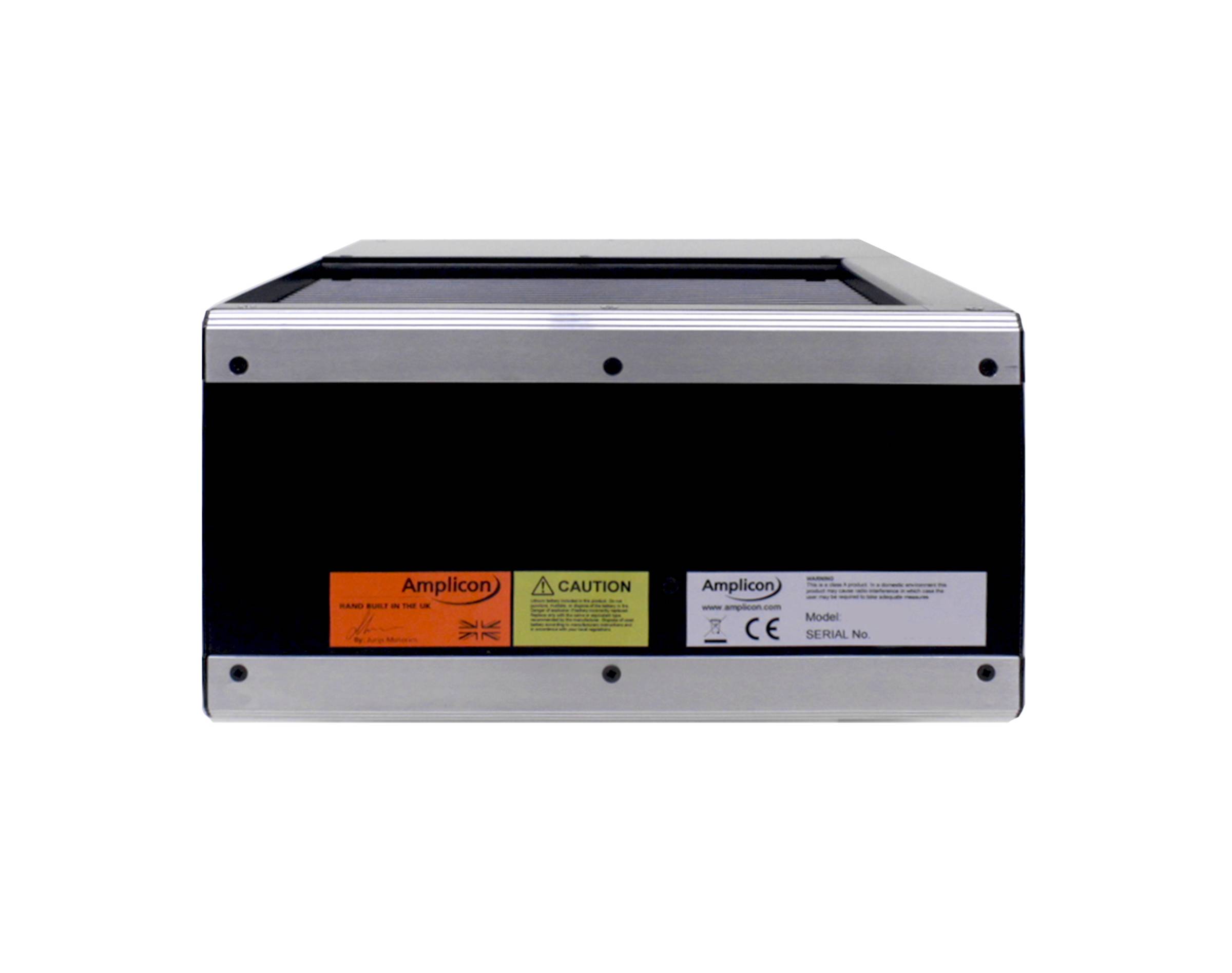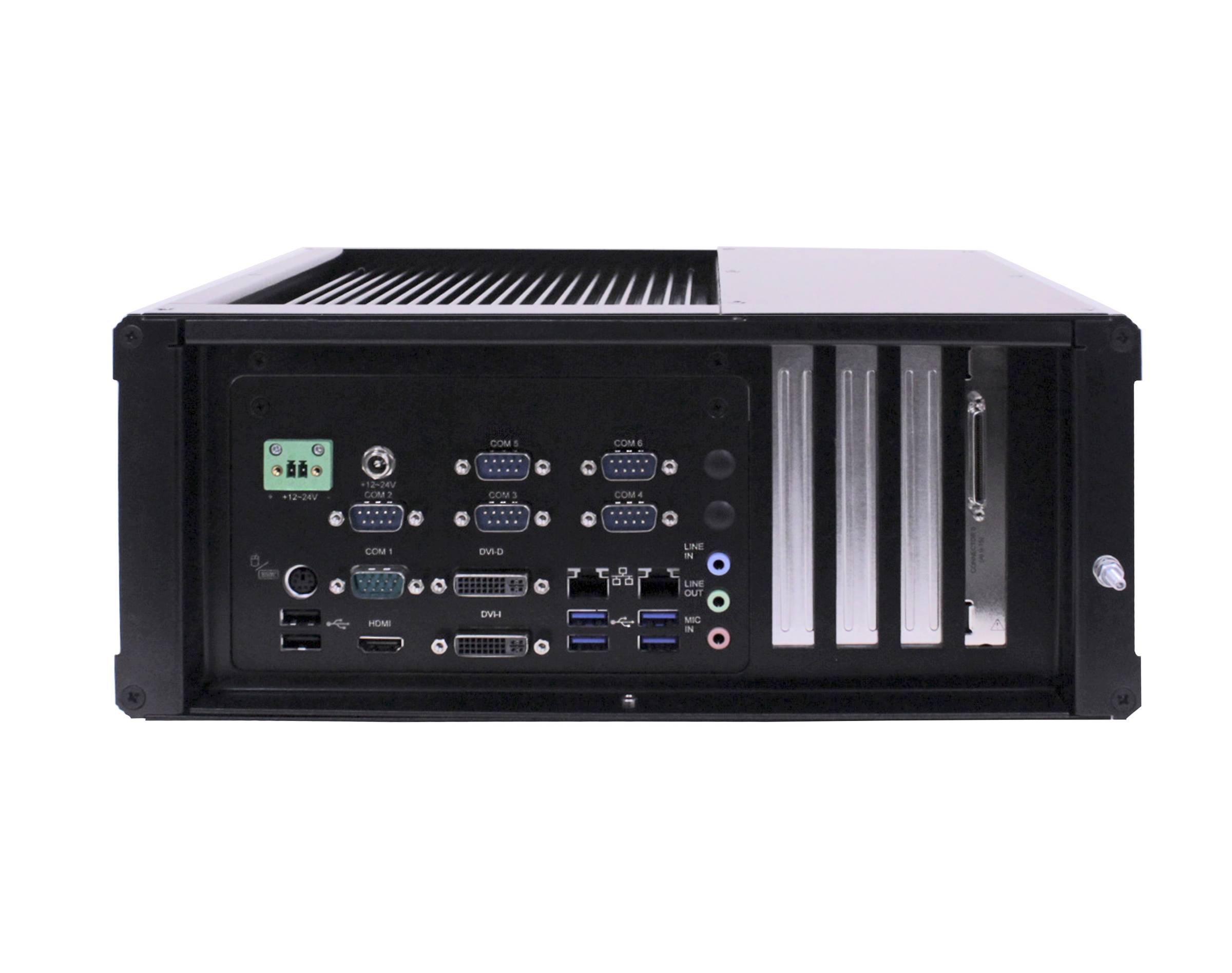 Impact-E 400 series
Embedded PC powered by Intel Mobile 3rd gen iCore processors with 4x expansion slots
Key Features
Mobile 3rd Generation iCore processor
Supports up to 16GB DDR3/DDR3L RAM
Supports Intel iAMT 8.0
Supports USB 3.0 and SATA III (JBOD, RAID 1/0)
Supports 3 independant displays (DVI-I, DVI-D & HDMI) at 1920 x 1200
Multiple expansion options
DC powered (via screw terminal)
The Amplicon Impact-E 400 fanless embedded PC is available with the Intel® mobile 3rd generation iCore processors. Memory support includes high bandwidth DDR3 1600MHz or DDR3L 1333MHz memory.
With 4 expansion slots, this system builds on the reliability and stability of the Impact-E 200 and 300. The Impact-E 400 supports 2 x 2.5" HDD/SSD configured as RAID 1/0, or as single drives. This unit also offers optional expansion for one or 2 mPCIe half length WiFi modules.
The Impact-E 400 embedded PC system is suited to applications in various markets such as transportation, security and automation.
OS Support

Linux
Windows 10
Windows 10 IoT
Windows 7
Windows Emb Std 7
Windows XP

CPU Generation

3rd (Ivy Bridge)