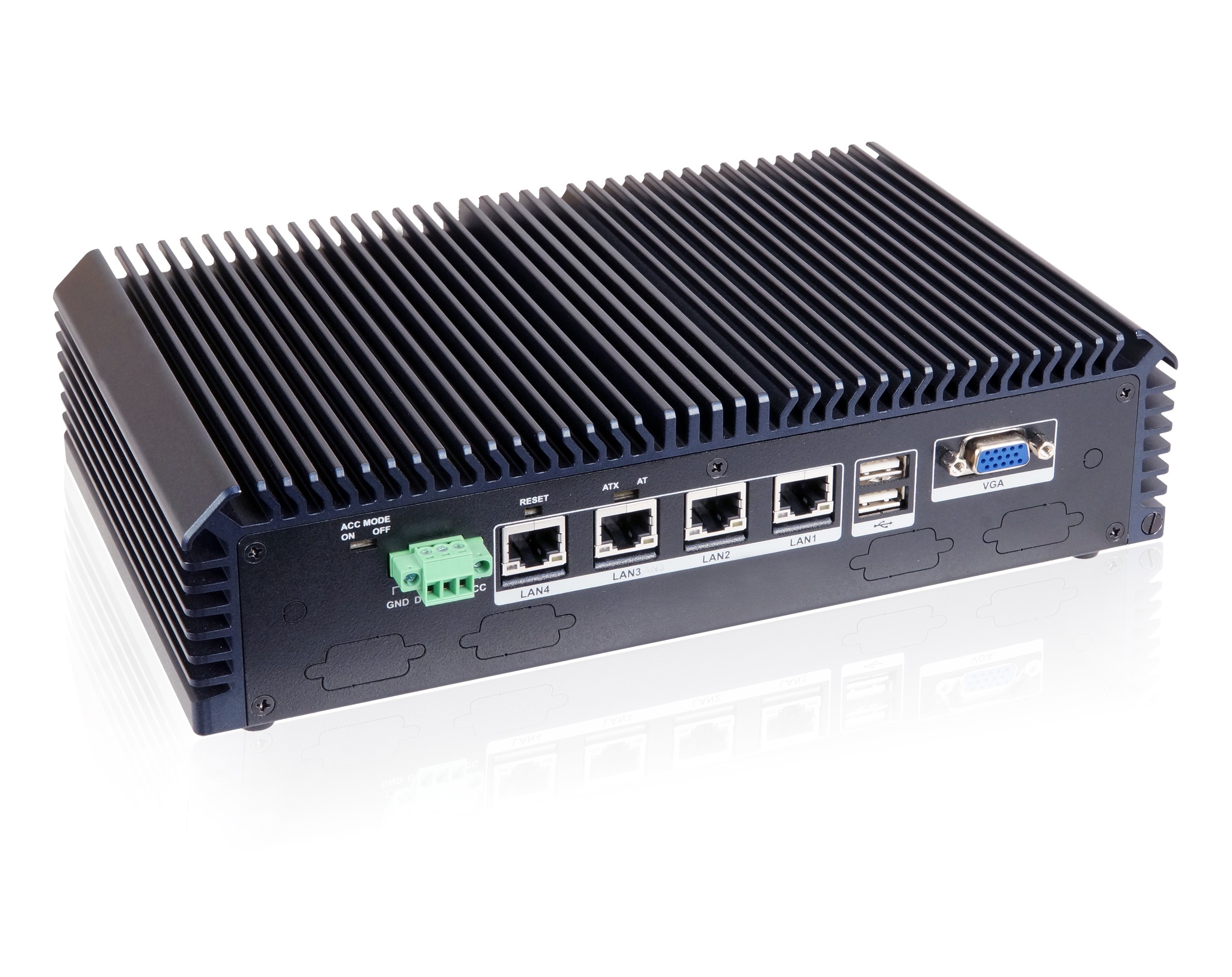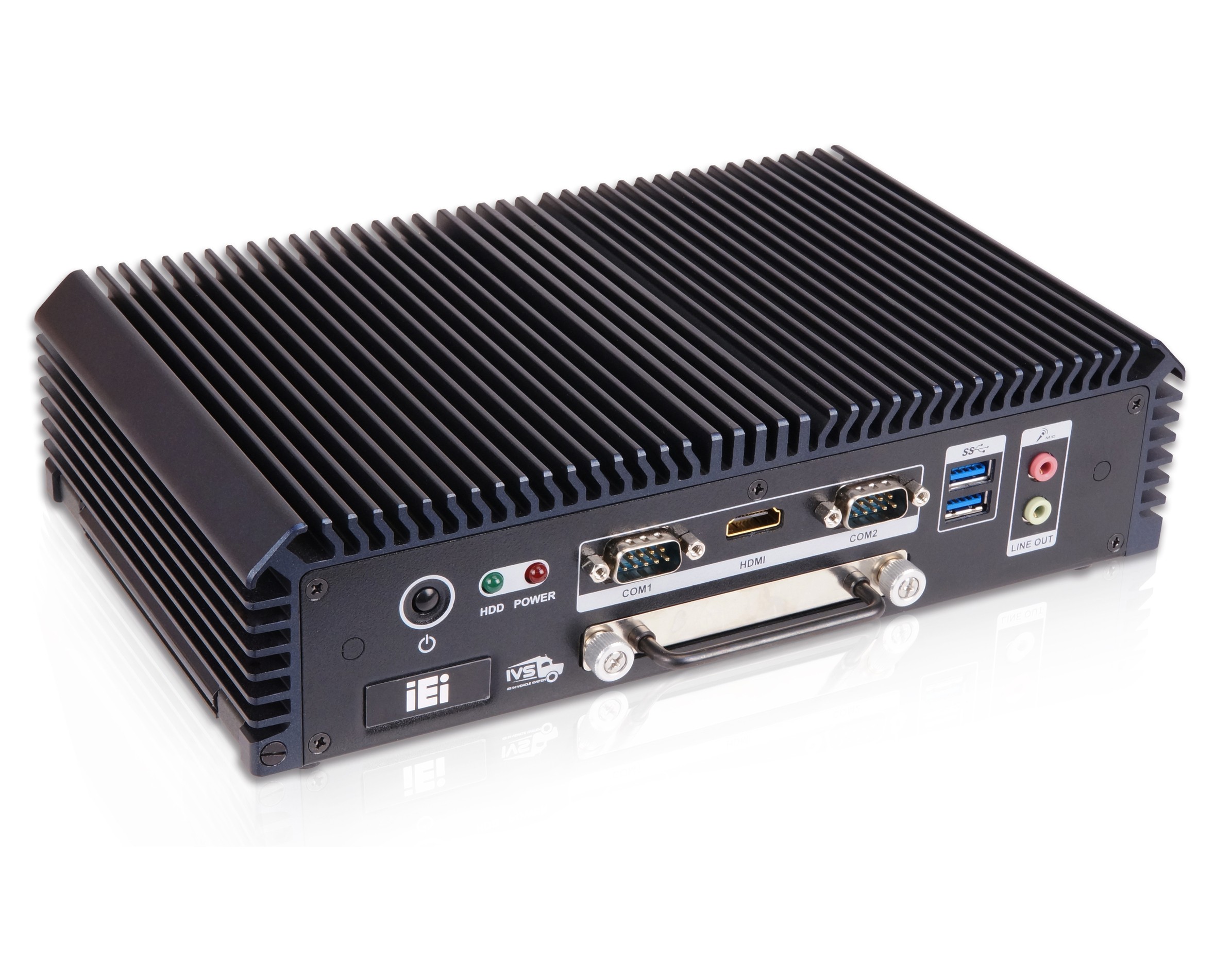 IEI IVS-200-ULT2 series
Vehicle Surveillance System, Intel® i5-5350U dual-core or Intel® Celeron® 3755U dual-core with E-Mark certification
Key Features
Quad Gbe LAN
Wide DC input (9-36VDC)
Wide operating temperature (-20 to 0+60°C)
Intel® i5-5350U dual-core 1.8 GHz CPU or Intel® Celeron® 3755U dual-core 1.7 GHz CPU
E-Mark certification
The IEI IVS-200-ULT2 series is designed for in-vehicle CCTV applications. With four RJ45 connectors for video in and serial ports for PTZ the IVS-200 is ideal for any surveilance projects, the unit has options for Wi-fi and Cellular as well as a removeable HDD/SSD caddy.
IEI have designed these systems to work in a variety of environments with a wide operating temperature range and Mil standard shock resistance.
The IEI IVS-200-ULT2 is E-marked for in vehicle use.
CPU

Celeron®
Core i5
Core i7

OS Support

Windows 10
Windows 10 IoT
Windows 7

CPU Generation

5th (Broadwell)