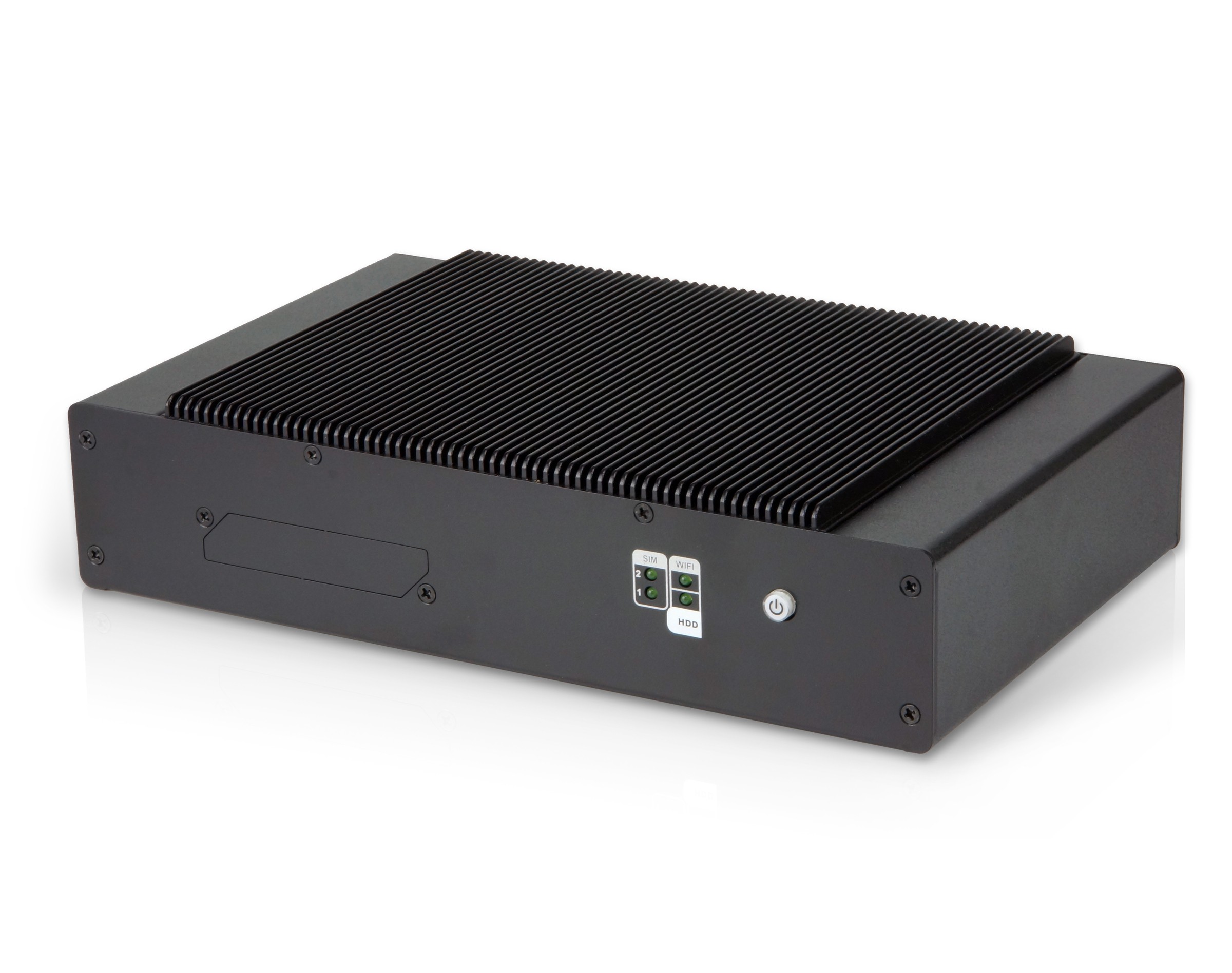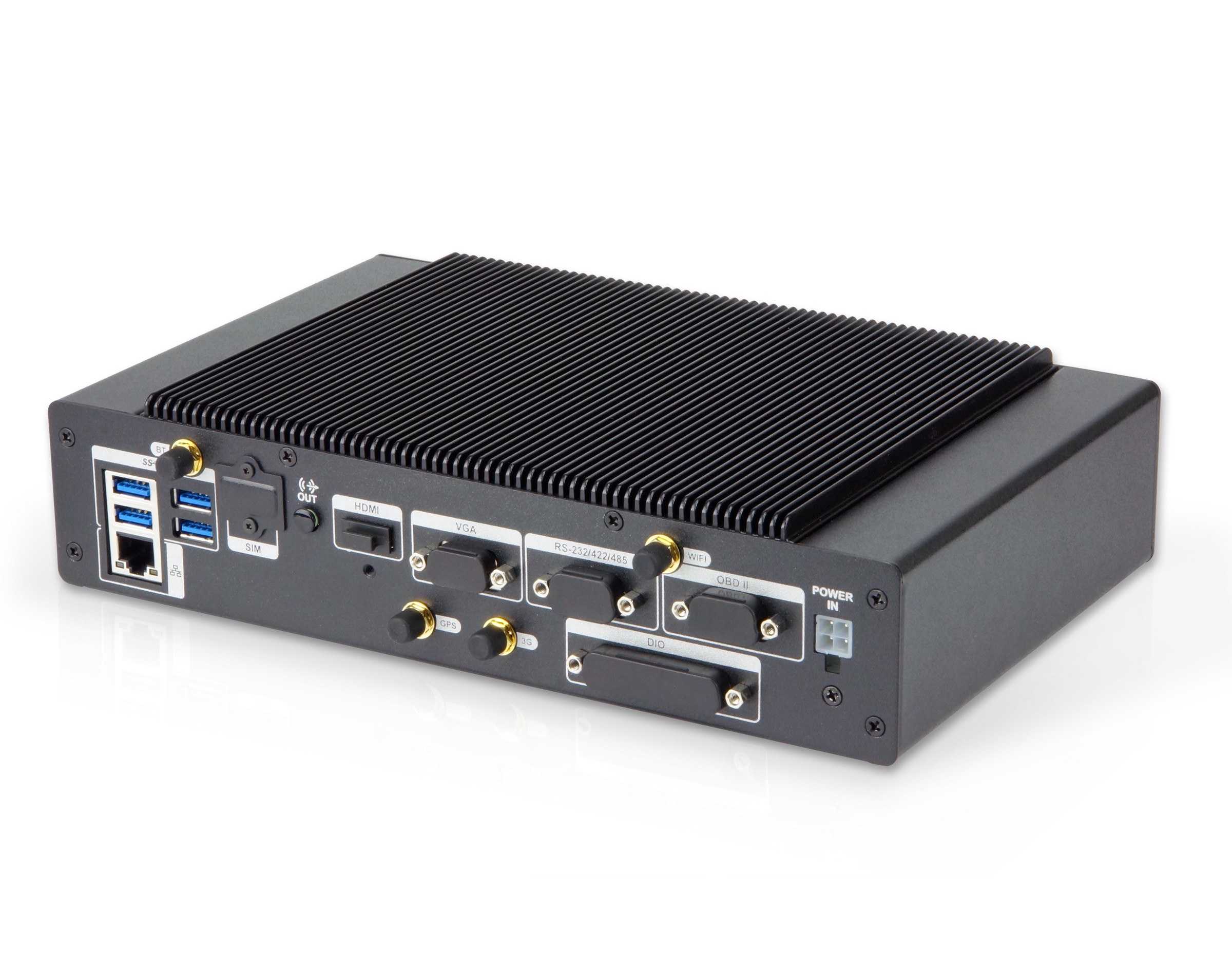 IEI IVS-110-AL series
Fanless embedded in-vehicle Fleet Management System with Apollo lake Processor, built in GPS and E-mark certified
Key Features
Intel® Apollo Lake processor
Dual SIM slot
16 x DI/DO
Built-in GPS function
E-Mark certification
Built-in OBD-II/J1939
The IEI IVS series in-vehicle computer is designed with reliable performance for harsh environments. Rich I/O ports are provided to connect with multiple peripheral devices in vehicle for different applications.
All vehicles, vehicle parts, and electronic products for the car must be enforced EMC testing. IEI IVS and IKARPC In-Vehicle series product all get E-Mark certification which are required for the European market.
The IEI IVS-110-AL has a wide power input to prevent a surge when starting the engine. We have developed easy power management for users. For in-vehicle market, we have designed a wide DC input and ACC power to ensure users can operate the system in a variety of applications.
OS Support

Windows 10
Windows 10 IoT

CPU Generation

Apollo Lake