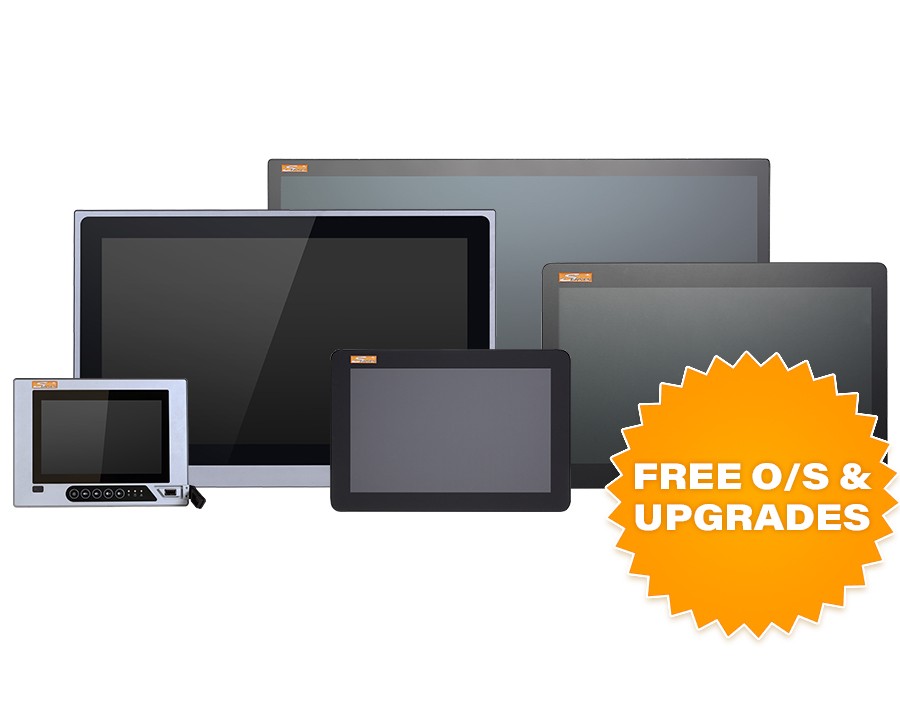 Free O/S and upgrades with the new Amplicon Senses Panel PC's
The new Amplicon Senses Industrial Panel PC's provide superb computing and graphics performance, all in an attractive sleek design.
As an introductory offer, customers that purchase any of the new Senses Panel PC range will receive a free O/S installation and the choice to choose from two further free upgrades. Full details here.
The Amplicon Senses 5700 and 1100 series are powerful, high performance systems that combine the latest Intel processing technologies with impressive graphics and industrial-grade capabilities, while maintaining an elegant edge-to-edge design. The Senses 5600 is a complete modular solution offering an even wider temperature range and extensive screen size options.
Offer ends 31st August 2022.
Qualified Products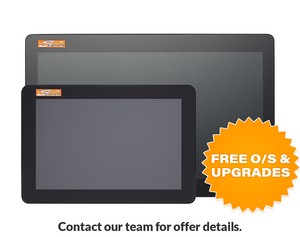 Senses 1100 series
10 & 15 inch slim and fanless Panel PC powered by Intel® Tiger Lake Dual core CPU
Senses 5700 series
10 to 24 inch slim and fanless Panel PC powered by Intel® Apollo Lake Quad core CPU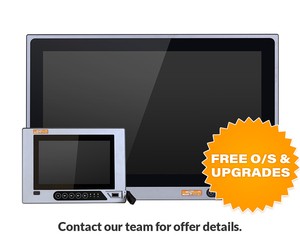 Senses 5600 series
7 to 22 inch slim & fanless Panel PC powered by Intel® Apollo lake Quad-core CPU