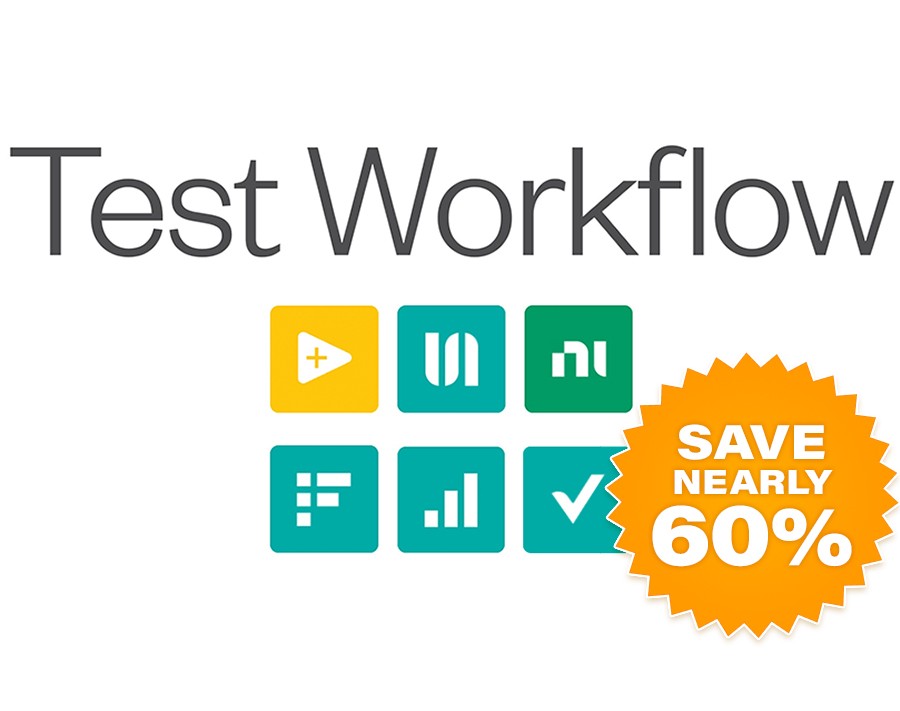 Save over £5,650 with NI Test Workflow
NI Test Workflow is a complete collection of NI application software featuring tools to help Test Engineers at every step of the test process and accomplish their day-to-day work challenges.
Amplicon and NI are offing you the chance to save over £2,350 with Test Workflow Standard and over £5,650 with Test Workflow Pro.
NI Test Workflow has software for everything test, whether it's getting quick sensor data or building a high-performance test system for production. The bundle includes LabVIEW, DIAdem, FlexLogger, InstrumentStudio, G Web Development Software, TestStand* and LabVIEW toolkits*.
Test Workflow Standard is recommended for applications that require hardware automation, data analysis, automated reporting, and remote access to test.
Test Workflow Professional is recommended for applications that need test sequencing, more data visualisation capabilities, and advanced analysis features.
*Pro edition only.
Qualified Products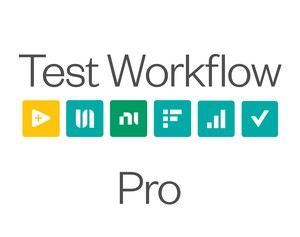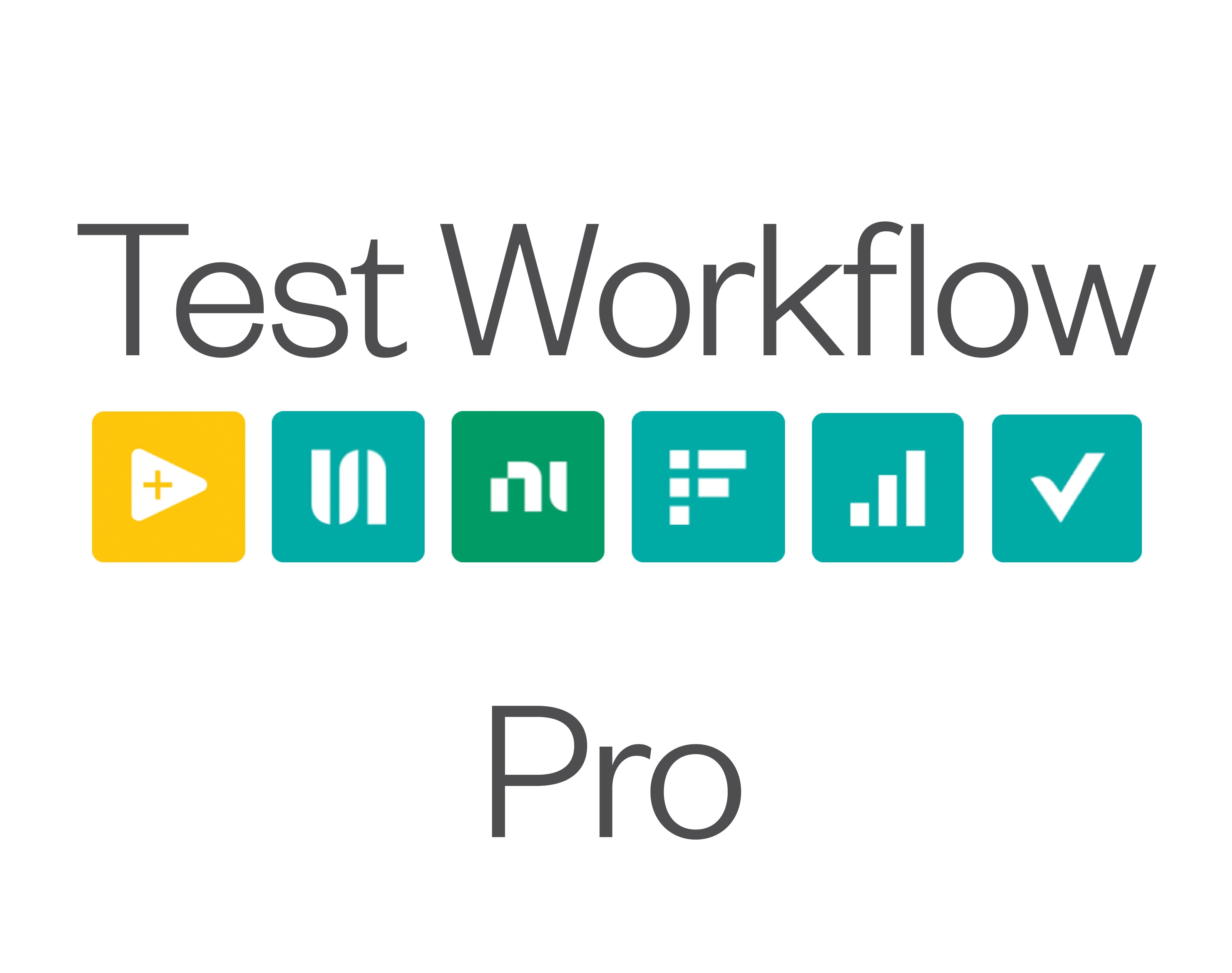 NI Test Workflow Pro (788509-35)
19220035
788509-35 Test Workflow Pro, Windows, English, Subscription License 1 Year, Download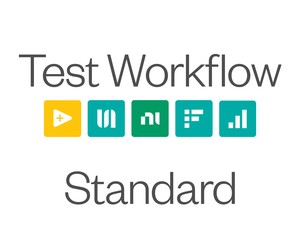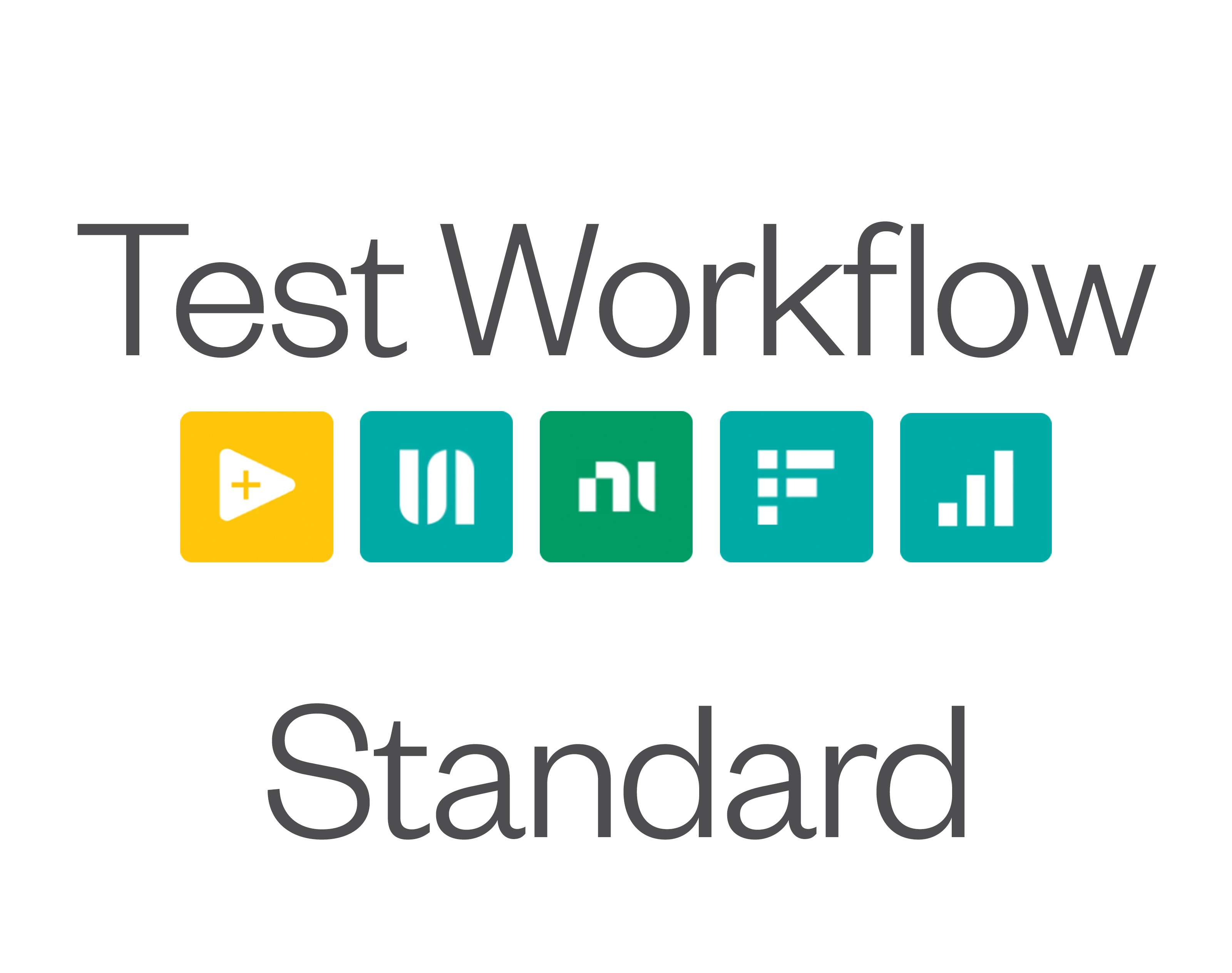 NI Test Workflow Standard (788508-35)
19220037
788508-35 Test Workflow Standard, Windows, English, Subscription License 1 Year, Download