Recycle and receive a 20% discount
Amplicon, partnered with Hirschmann have agreed a unique offer where customers can protect the planet and improve the security of their networks.
Recycle any existing network device with next generation Hirschmann products and get a 20% discount.
Below you will find the next generation devices that are eligible for this trade-in program.
Let the Amplicon network specialists help you with that decision, contact them on 01273 570 220 or send us an email: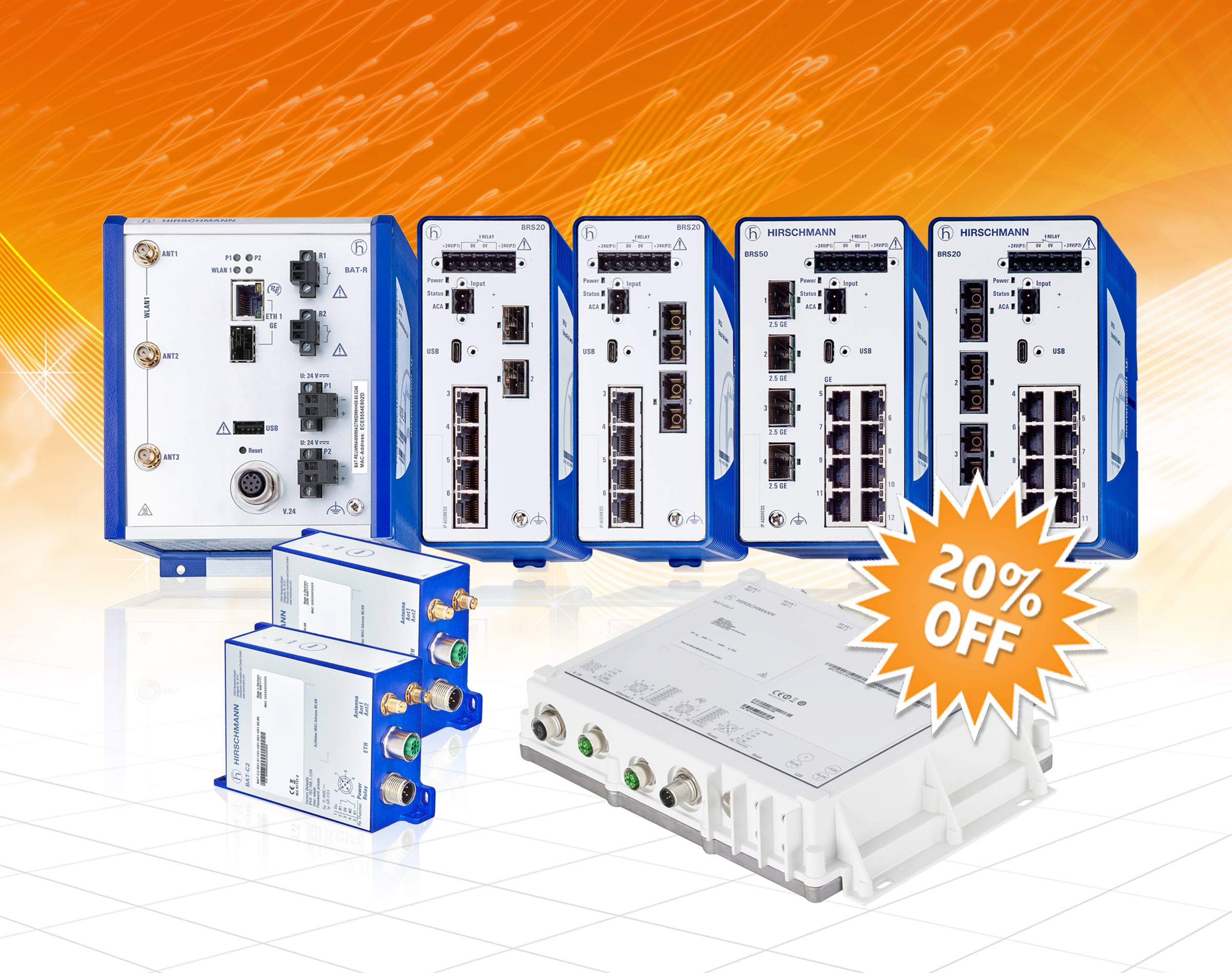 Qualified Products