Explore the new Impact-R shallow depth range
High performance in a small footprint
The Amplicon ultra short depth industrial PC's are less than half the length of a standard PC, making them ideal for applications where space is at a premium. Despite the compact size, the systems don't compromise on features or performance.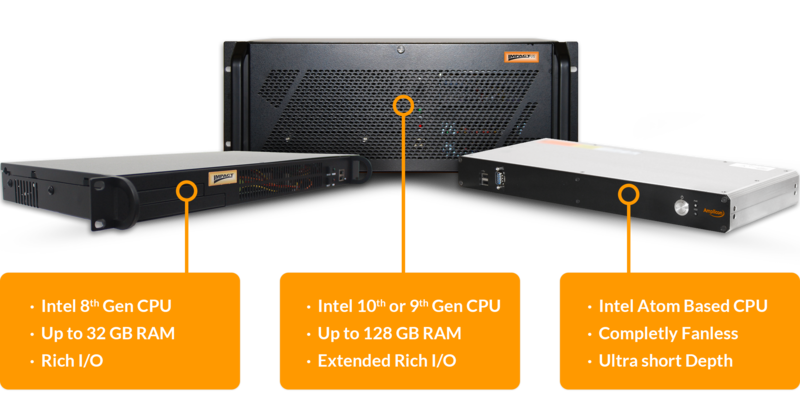 View full product range
Space saving rackmount computers
Free Remote Management Software
In addition to the valuable space saving benefits that come with a short-depth PC, the Impact-R 1000 series gives you free access to AXView 2.0, a highly integrated management software providing an entire suite of remote management solutions and an easy-to-use programming interface.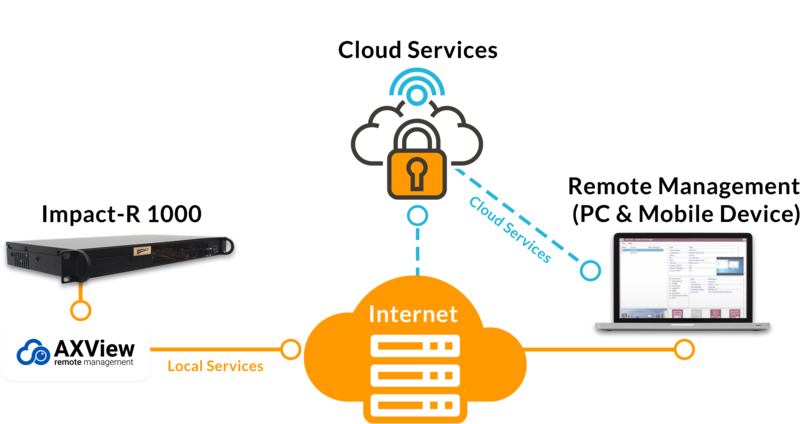 New Impact-R 1000 360 view
Book a demo unit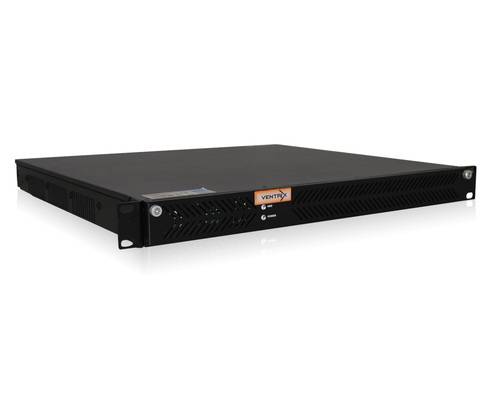 The new Amplicon Impact-R 1000 Short depth systems are available for test drive in your specific application. Simply fill in the form below and one of our technical application engineers will contact you.
Book a demo unit