Explore the new Amplicon Impact-D range
Introductory offer
As an introductory offer, customers who place an order for any of our new models during February can choose one of these useful value added options at no extra cost! Offer ends 28th February 2022.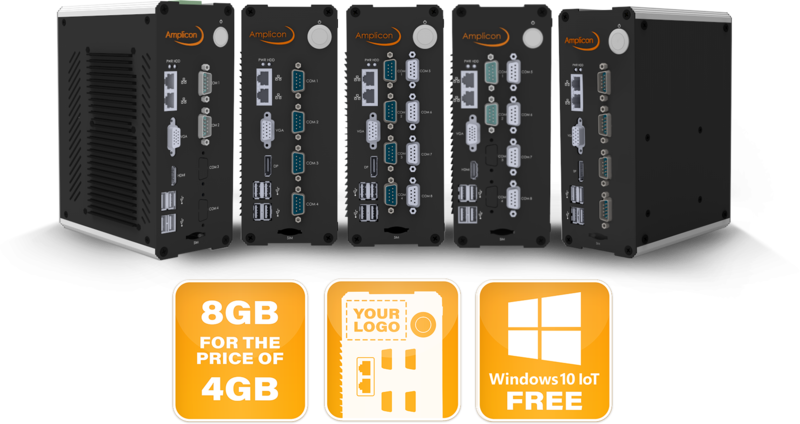 This offer has now ended. View more offers
Book a demo unit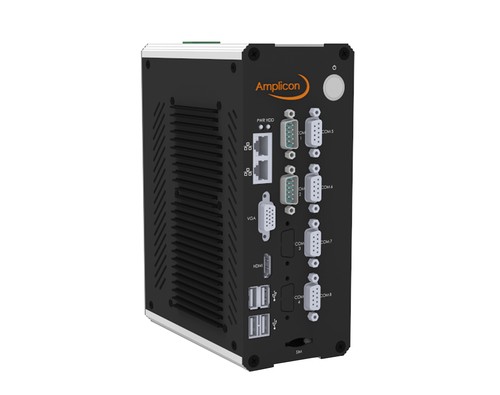 The new Amplicon Impact-D systems are available for test drive in your specific application. Simply fill in the form below and one of our technical application engineers will contact you.
Book a demo unit