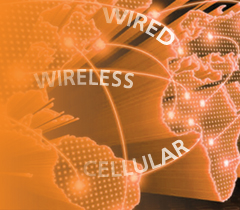 We've been busy updating our website again! Now you will find it easier than ever to discover our complete range of services tailored specifically for Data Communication based projects, find out for yourself by visiting our
Network consultancy services section
.
We understand that sometimes, for a successful project you need that extra level of support. Our range of services goes far beyond any typical off-the-shelf solutions. To meet the more complex technical requirements, we can provide a professional level of support that includes effective consultancy, training, customisation, network design and network deployment services.
To find out more about our Amplicon's Network services
click here
or call one of our Data communications specialist on 01273 570220.
27.02.2012