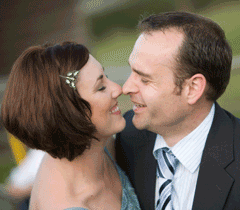 At long last we can announce the engagement of sales manager, Darren Saxby to the very beautiful Samantha Poulter.
For many years we have been anxiously awaiting this day, in fact most believed it would be a day we might never see!
We are now looking forward to their wedding day, planning our outfits, hats and saving for that lavish gift, which will be in the spring of 2011.
Our congratulations to both of you, may health and happiness always be yours!
10.03.2010