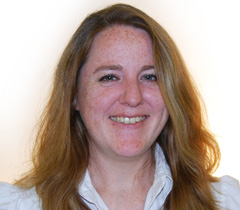 Congratulations to Amanda who has successfully passed the first of her ACCA examinations.
She will have to complete and pass another 8 examinations and this will take her around 18 months to complete. At the end of this marathon she will become a certified chartered accountant.
Well done Amanda, this is a remarkable achievement alongside your full time position as our financial controller.
25.08.2009