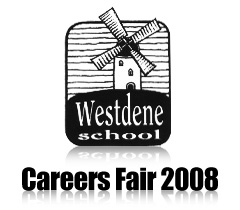 Amplicon were invited to support the Brighton & Hove Education Business Partnership. It aims to ensure that pupils have as much information as possible about the range of careers in IT & engineering that are available locally.
The pupils all from years 5 & 6 (10-11 year olds) worked with a team from Amplicon to understand the typical job functions within an IT business. The project was to build a PC set up a network with a camera and get it working!
The day was a huge success and was enjoyed by pupils and Amplicon staff alike! 'This has confirmed for me the importance of supporting engineering from grass roots level; and what fun it can be to work with young, dynamic and bright students' commented Gina Citroni Commercial Director.
Please click on the thumbnails above to enlarge.
15.07.2008