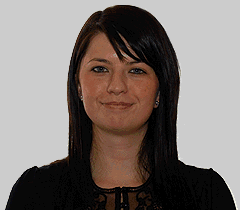 With another year of expansion Amplicon announces three new appointments.
Chris Leslie and Phil Hoskin are new sales engineers in the measurement & control group.
Sophie Crosweller is appointed to the new position of junior sales administrator.
These appointments will further strengthen the technical and administrative capabilities at Amplicon and ensure that our customers continue to enjoy the professional levels of technical support and customer service that has become our trademark!
Welcome to all new team members and good luck in your careers at Amplicon!
14.01.2008