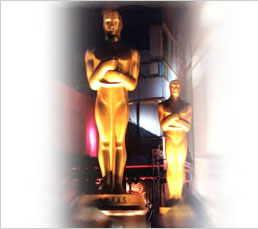 Amplicon has been invited to sponsor the on-line business award at Elektra 06. This is a new category for the prestigious European electronics industry awards which are being held during this years Electronica exhibition in Munich.
The opportunity to sponsor this event and in particular the on-line award is closely aligned to the Amplicon strategy and our belief in the importance of an on-line capability to enhance our market position.
Amplicon's website is the centre piece to all of our online activities. Online marketing provides customers with a broad visibility of our capabilities and products within our core competencies of Industrial Computing, Data Communications and Measurement & Control.
It delivers 24 hour secure purchasing, 24 hour access to technical information and 24 hour access to product availability!
Good luck to all award entrants and we look forward to presenting the trophy to the winners of the on-line business award.
25.09.2006