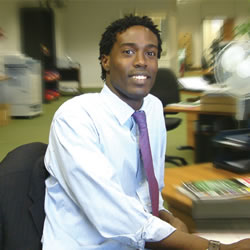 Amplicon announce the appointment of Leon Mengot as product manager for their industrial computing group.
Formerly working with Sony in storage solutions he brings extensive IT expertise to this position.
This appointment will both strengthen the existing team of product managers and allow the continuing growth and development of industrial computing at Amplicon.
01.06.2006