Meet the engineering team
Darren Saxby

-

Sales Manager

Darren Saxby is the Amplicon Sales Manager with responsibility for the Engineering Services team. He has over 17 years experience in the Electronics/IT industry. After leaving college with a 'Business Information & Technology' qualification he took his first job working as a Sales Engineer at a local electronics company.

He joined Amplicon in 2000 to promote and sell the 'Industrial IT & Instrumentation' portfolio. He was promoted to Senior Sales Engineer in 2004 and Sales Manager in 2007.

2 years later, Darren accepted the responsibility of the International team; in addition to already managing the Measurement & Control group and Test Services division.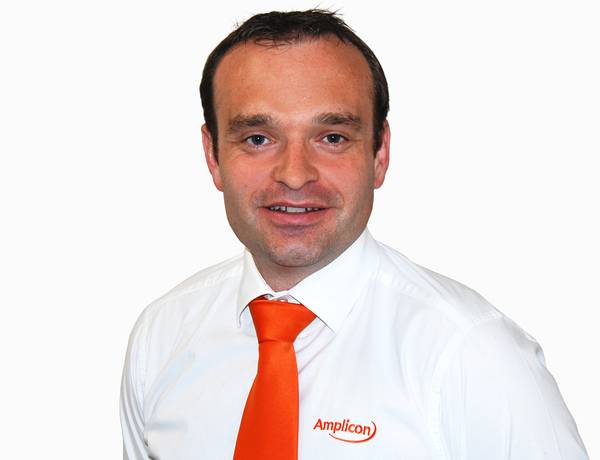 Nick Gill

-

Chief Electrical Engineer

Nick Gill joined Amplicon as Chief Electrical Engineer in January 2019. He has been in the Electrical Hardware Engineering business for over 40 years. In his career, he has covered many aspects of engineering from research and development to design, prototyping, quality control and testing. He has also worked in a variety of industries including commercial and military aircraft simulation, industrial control and automotive.

Nick will be working principally in our Engineering Services Group, where he will provide customers and the sales team with electrical engineering design and support.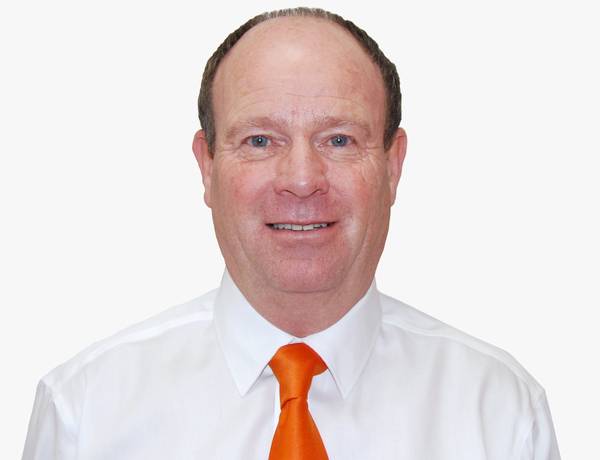 Bradley Coleman

-

Engineering Services Applications Engineer

Bradley Coleman joined Amplicon in July 2018 as our Engineering Services Applications Engineer. Throughout his career, Bradley has developed an extensive knowledge of the embedded technology sector, specialising in hardware configuration and cabinet builds.

In his spare time, Bradley enjoys hiking, canoeing, running and dabbling in the art of photography.

Bradley will be overseeing the design, integration and delivery of bespoke solutions for Amplicon Engineering Services, utilising his supervisory experience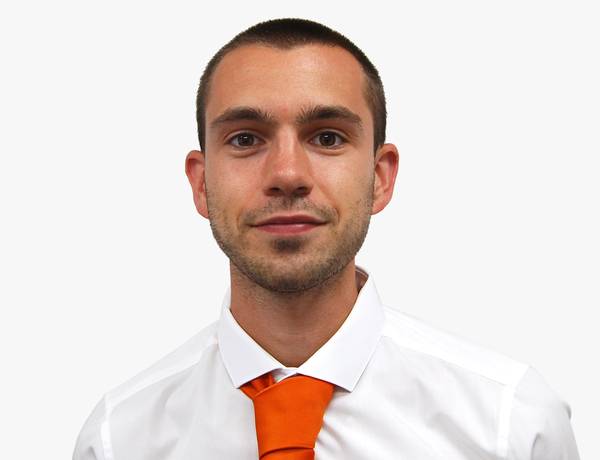 Neil Stanyard

-

Sales Engineer

Neil joined the expanding Amplicon Engineering Services team in November 2012.

Neil has an HNC in Manufacturing & Production Engineering and has many years of experience in the world of sub contract engineering. He has a wide ranging knowledge of UK manufacturing within various industries which gives him an additional strength to the existing team.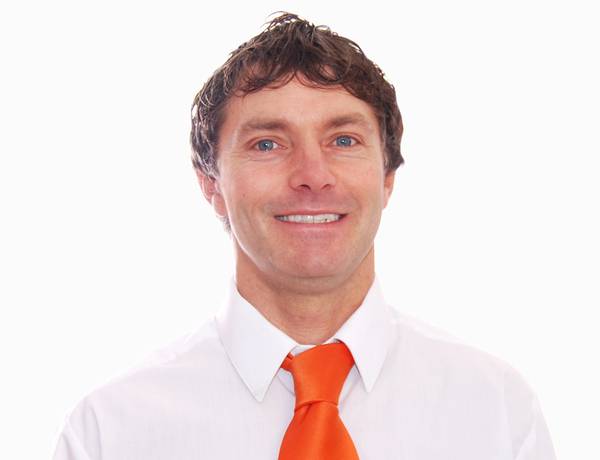 Alex Keay

-

Product Design Intern

Alex Keay joined the Amplicon team in July 2018 as our new Product Design Intern. Alex previously studied Engineering at Chichester College and is currently studying Design Engineering at Bournemouth University, where he is set to graduate in 2020.

In his spare time, Alex enjoys playing football and has had the opportunity to represent both Bournemouth University and West Sussex.

Throughout the year Alex is looking forward to gaining a greater understanding of how the design industry works in its real form. From initial designs through to the final manufacturing process Alex will assist in delivering bespoke, cost-effective solutions for the Amplicon customers.