Embedded device servers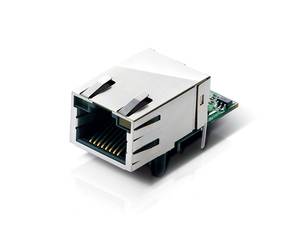 Embedded device servers are designed for engineers that need to add Ethernet network connectivity to their existing serial devices with minimal integration effort.
These units are used for integration into serial based devices to quickly and efficiently convert it into an Ethernet enabled product.
Our range of embedded serial-to-Ethernet device servers are compact, power-efficient, and easy to integrate. The small footprint of these units makes them ideal for retro-fitting to almost any serial device rendering it 'Ethernet-ready' within days.
Product Range