Win a Belden Spider III 5TX Industrial switch
For a chance to win an unmanaged switch from Belden simply submit your answers for the three questions below! We have 20 switches on offer to the lucky winners.
This is a unique opportunity to get your hands on the high performance Spider III 5TX switches, a 5x Fast Ethernet port switch specifically designed for use in harsh environments and fully compliant with an extensive range of industry certifications.
GOOD LUCK!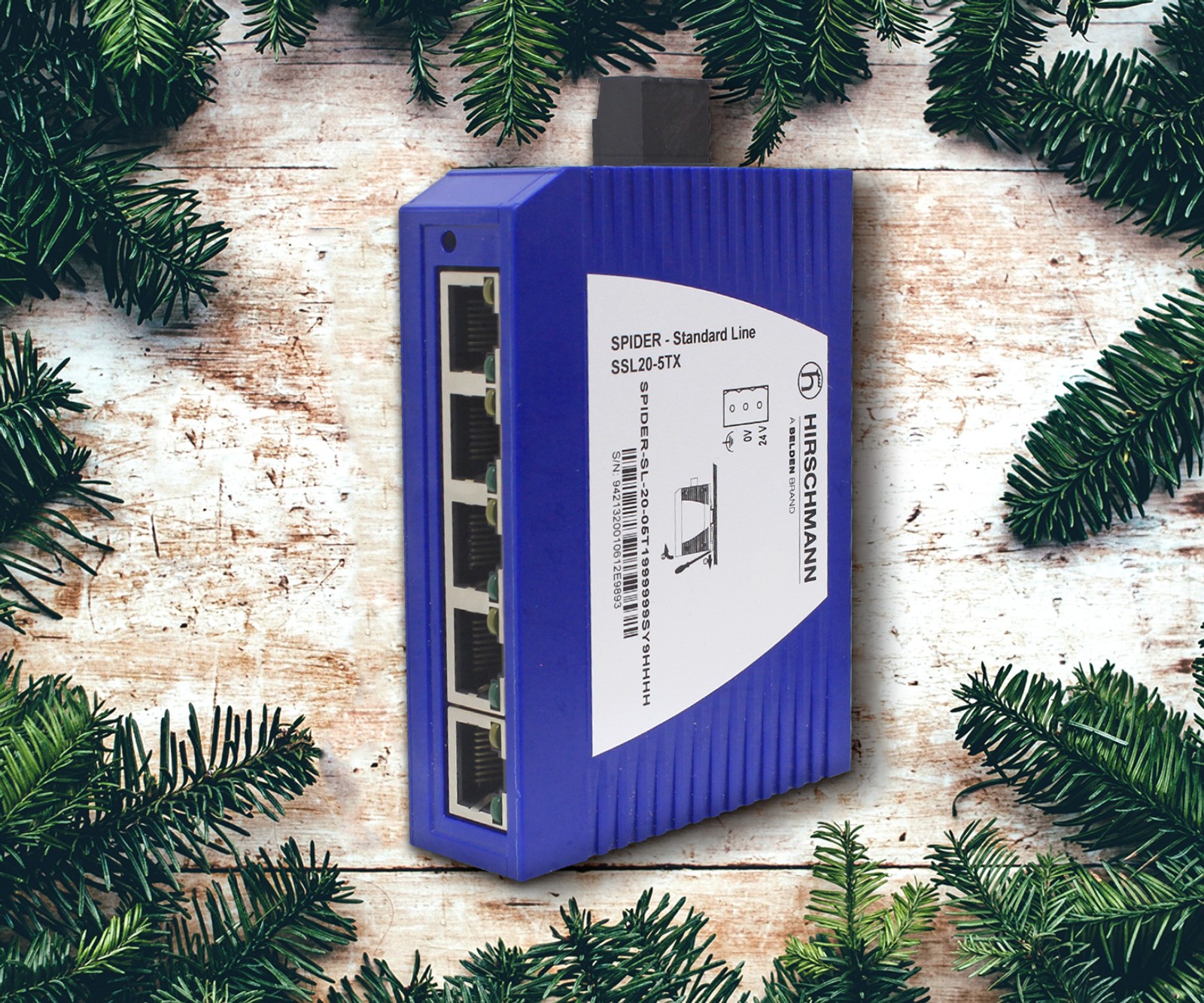 Competition form
WIN a Belden Spider III 5TX!