Meet the NI team at Amplicon
Darren Saxby

-

Senior Sales Manager

Darren is the Amplicon Senior Sales Manager. He joined Amplicon in 2000 as a Junior Sales Engineer to promote and sell measurement & control products from the bi-annual Amplicon catalogue.

In 2004 he was promoted to the role of Senior Sales Engineer, to begin his management training whilst taking people responsibility for the first time. After proving himself as a successful team leader he was promoted to Sales Manager.

Throughout his years at Amplicon, Darren has been the 'go to' choice for the new business units of engineering services, and in 2021 accepted the challenging role of leading the NI team.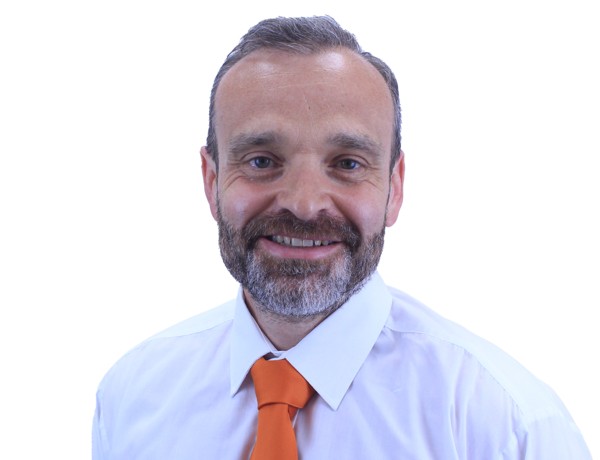 Ece Toman

-

Business Development Engineer

Ece Toman joined Amplicon in December 2022 to take the role of Business Development Engineer.

Ece studied Electronics and Communication Engineering in Turkey. She started her career in National Instruments (Turkey) and gained a wealth of experience working in different sales and application engineering roles.

She completed an Executive MBA programme at Istanbul Technical University in Turkey while working as a as Field Sales Engineer for a Test and Measurement company where she was responsible for growing the business in the Aerospace, Defence and Transportation industry. 

She has moved to the UK aiming to drive business growth as well as being a trusted advisor for NI customers.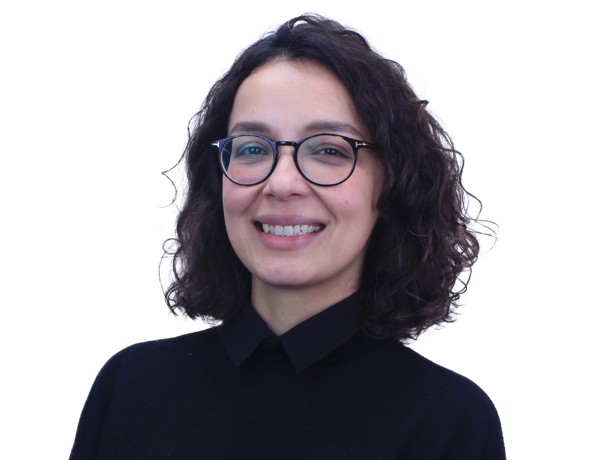 Sam Pollard

-

Sales Development Engineer - NI

Sam Pollard joined Amplicon in October 2021 as a Trainee Sales Engineer with the goal of gaining experience in sales and expanding on his technical knowledge.

Sam has previously worked for Asset Management team in the highways industry for almost 5 years. This, along with an A Level in Civil Engineering, has given him a solid foundation on engineering and the engineering industry.  

In November 2022, Sam took the opportunity to join the NI team at Amplicon. He is responsible for helping customers find the right product for their applications as well as building strong relationships within the existing customer base and by identifying new opportunities.
Amr Metwaly

-

Electrical Engineer

Amr Metwaly joined Amplicon in January 2020 to take the role of Electrical Engineer.

Amr studied BEng (Hons) Electrical & Electronic Engineering at the University of Southampton and graduated with First Class Honours. He then started his MSc in Energy & Sustainability with Electrical Power Engineering, where he graduated with a Distinction in 2019.

Amr has gained experience in power generation, cable sizing and protection fields in major companies such as Siemens and PGESCo, where he has worked on a vast number of projects including commissioning of low voltage motors and pumps, executing the insulation Megger tests on cables and performing loop test for PE conductors.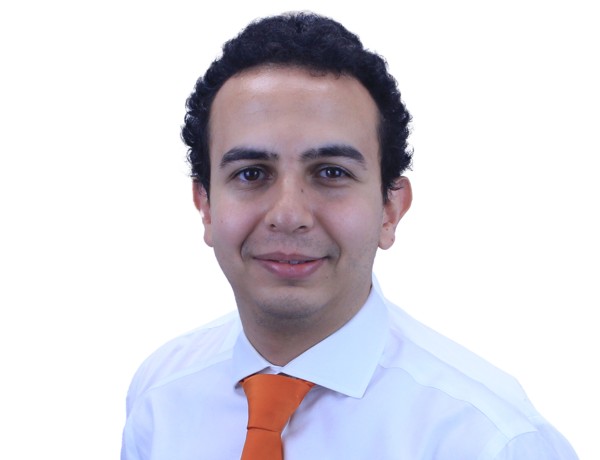 Tahsina Rahman

-

Sales Development Administrator

Tahsina Rahman joined Amplicon in April 2021 as a Sales Development Administrator to strenghten the NI administrative workflow.

Tahsina has previously worked for Dixons Carphone and has 10 years' experience in retail, where she worked her way up to management roles such as People's Team Leader and Customer Experience & Operational Manager. She has gathered experience in leadership, problem solving and domestic sales in dynamic environments.

Tahsina's main job roles include assisting the sales team by ensuring purchase orders are processed correctly and assigning marketing leads as well as providing customer service duties such as updating customers on the progress of their orders.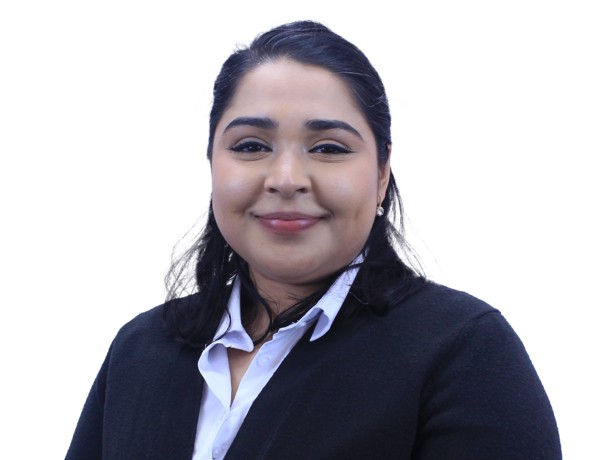 Amplicon, NI Certified partner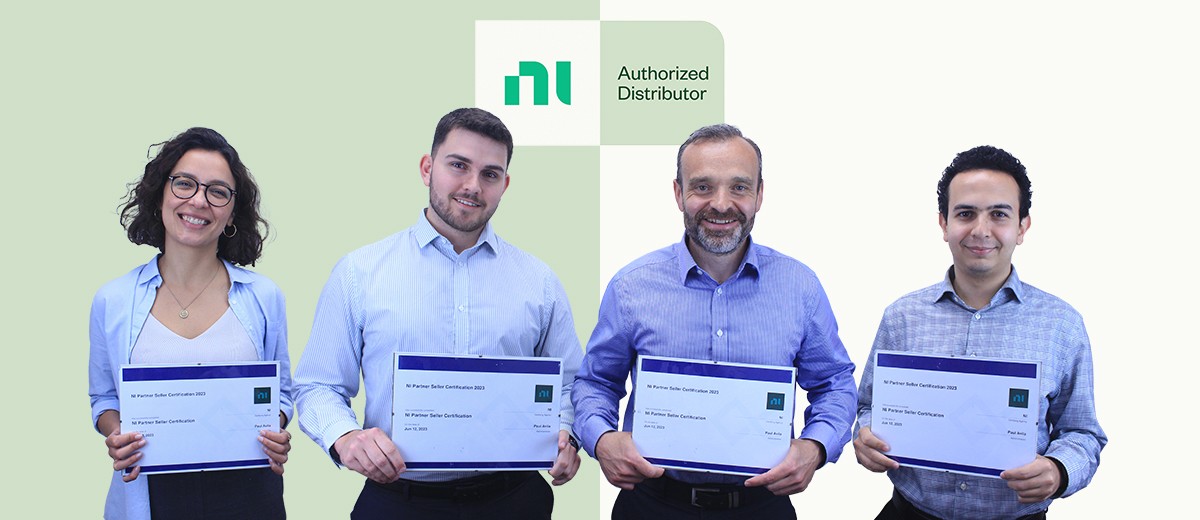 Amplicon is delighted to announce that all of our NI Sales and Technical engineers have achieved Certified Partner status. Congratulations to Darren, Ece, Amr and Sam on passing the NI (National Instruments) partner examination.
50 years of engineering excellence
The Amplicon Engineering Team has many years of experience in the design and build of turnkey automated test systems based on PXI, cPCI, VXI, LXI and industrial computing technology for a diverse and global marketplace.
Our extensive range of innovative measurement & control products and bespoke rackmount systems, coupled with our engineering expertise in the supply of complex test system requirements, means that we can deliver a bespoke solution to meet both complex technical specifications and tight budgetary constraints.

Latest NI news
---