NI (National Instruments)
NI, formerly known as National Instruments is a leading manufacturer of automated test and measurement systems used in production and validation testing.
In January 2021 Amplicon was appointed NI authorised distributor in the UK and Ireland. Through its partnership with NI, Amplicon expands an existing test & measurement product portfolio; and will now include the National Instruments custom, software-connected test and measurement solutions engineers and technology-focused companies need to efficiently meet the demands of their customers.
We supply the full NI portfolio, please give us a call if you can't find the product you are looking for +44 (0) 1273 608 331. For IRELAND enquiries please call +(353) 0 42 682 1200 or email info@pema.ie
Product Categories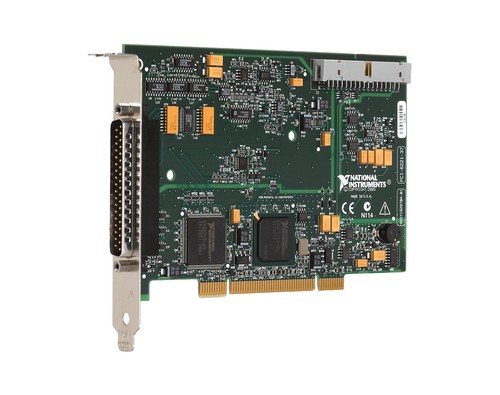 Analog and digital signal data acquisition cards and instruments for use with PC's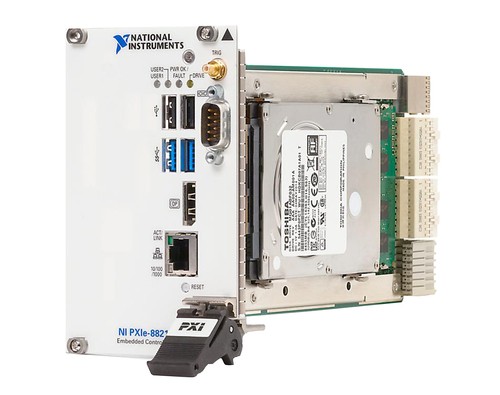 Chassis, controllers, data acquisition and modular instruments for PXI form factor.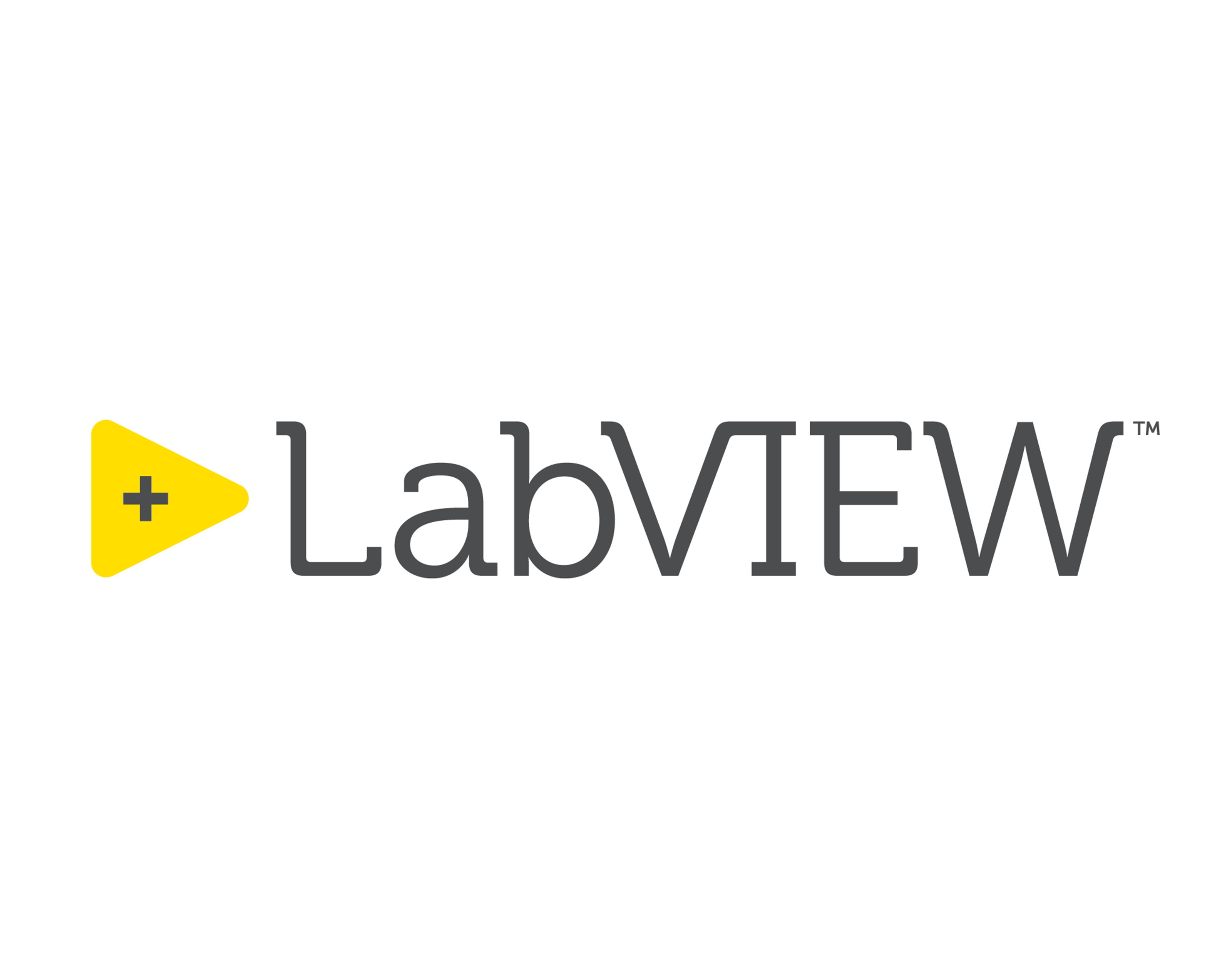 Most popular measurement and control software including NI's LabVIEW, TestStand and FlexLogger