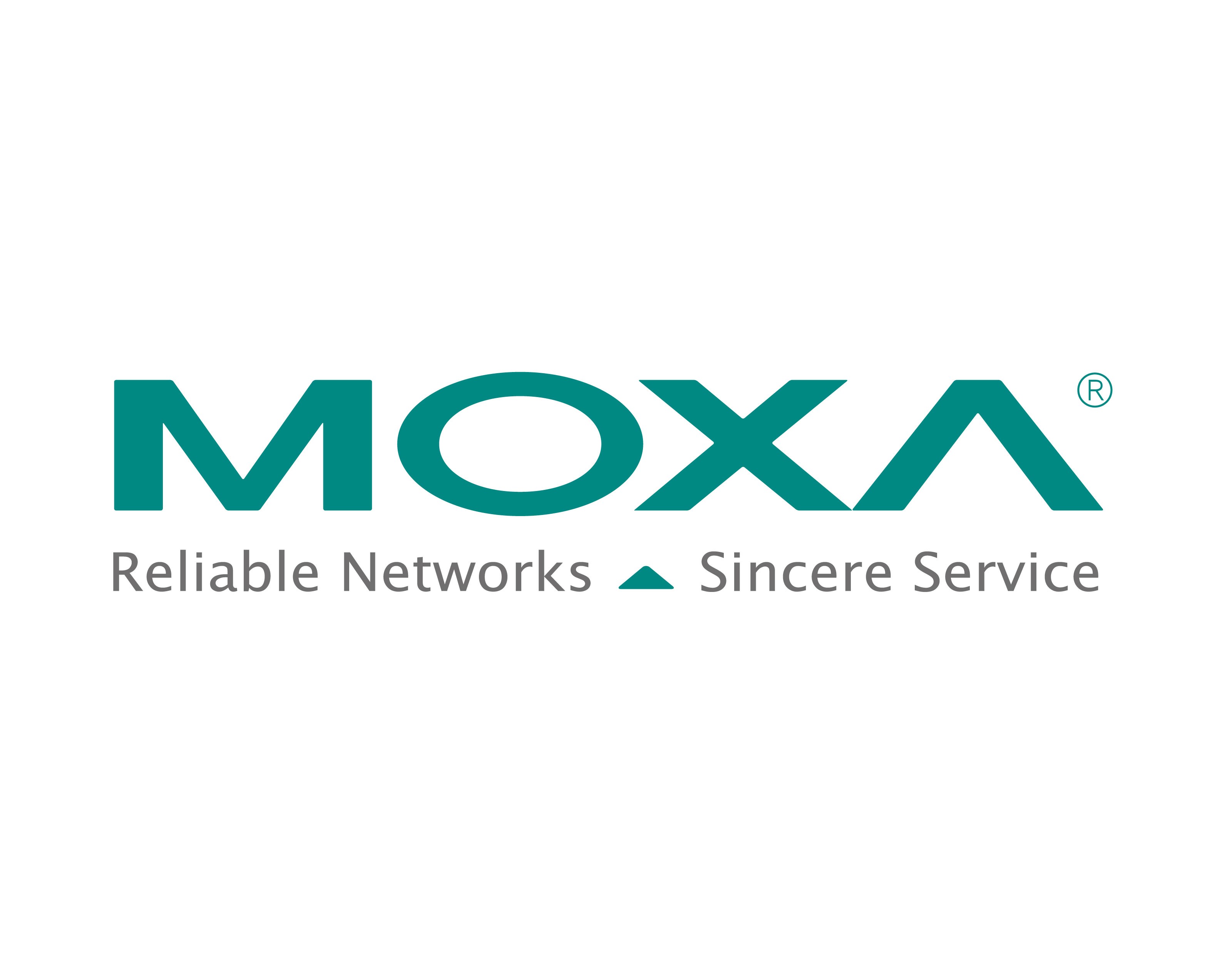 Moxa
Moxa is a leading provider of edge connectivity, industrial computing, and network infrastructure solutions for enabling connectivity for the industrial Internet of Things. With over 30 years of industry experience and service network that reaches customers in more than 70 countries.
We can supply any Moxa product, this ranges from the popular NPort serial device servers, to the EDS-205A and EDS-405A industrial Ethernet switches.
In this section you can find the broad portfolio of Moxa products offered by Amplicon, including Moxa Industrial Ethernet switches, Ethernet Extenders, Serial to Ethernet converters and USB converters.
Product Categories
Industrial Ethernet
Hardened Ethernet switches and media converters. Low cost & Power over Ethernet solutions.
Serial to Ethernet
RS232, RS422 and RS485 to Ethernet converters. 1 to 32 port solutions available.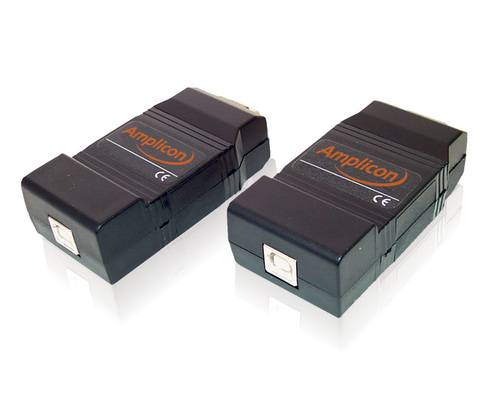 Serial - RS232, RS422 & RS485
Extensive range of plug-in boards, converters, isolators and extenders for serial communications.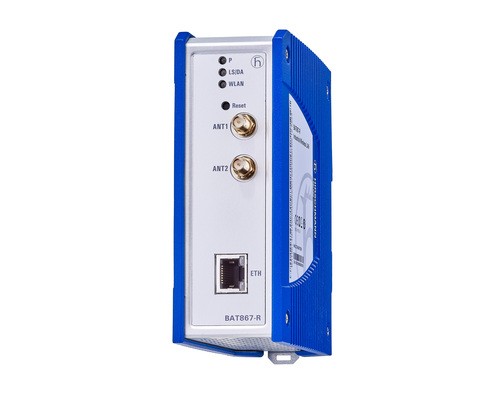 Industrial Wireless / Wi-Fi
Industrial access points & serial to wireless LAN converters - 802.11a, b & g.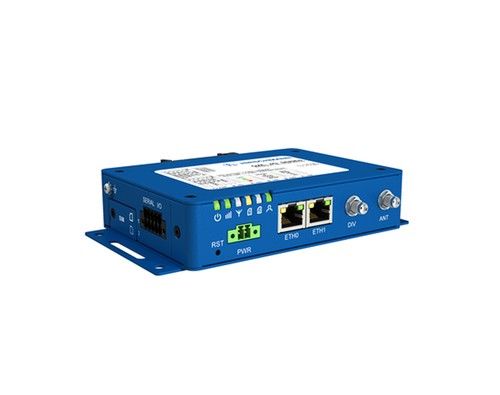 Industrial-grade Cellular routers for reliable mobile internet connectivity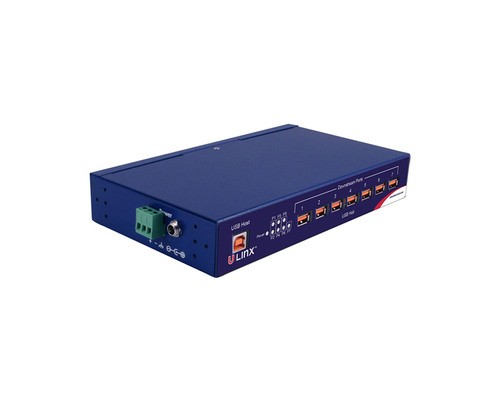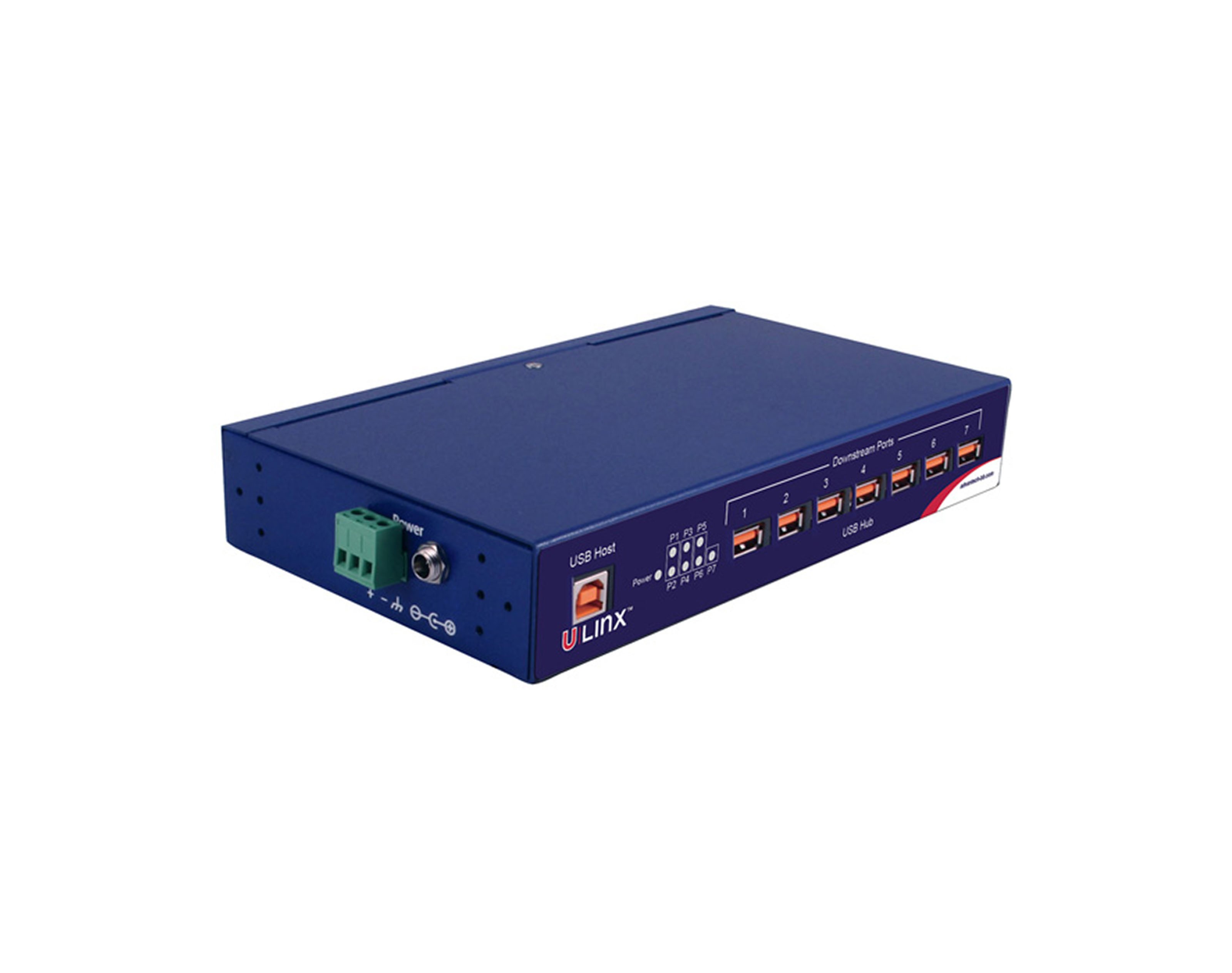 USB Converters & Hubs
Industrial grade USB hubs and USB converters for serial, CAN, GPIB and more.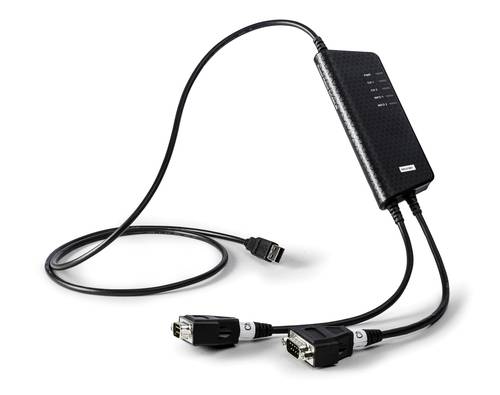 USB and PCI interfaces for the CAN and LIN protocols.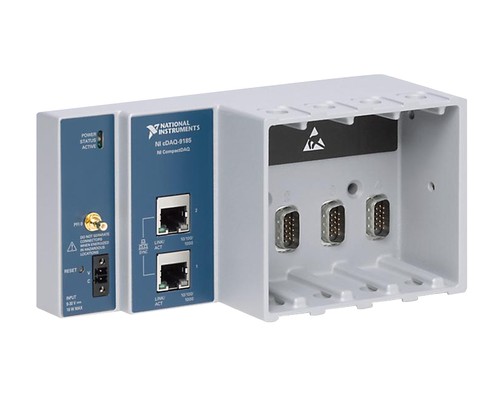 Modular Ethernet, Serial and USB I/O expansion units.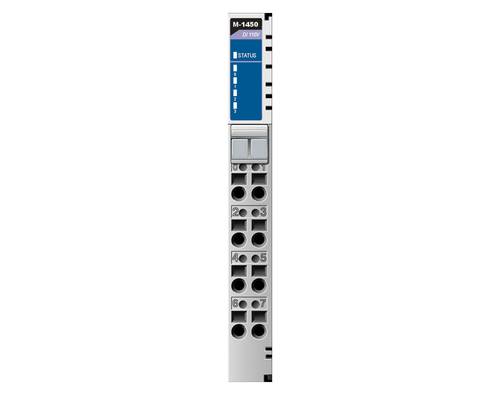 Plug-in I/O modules for expandable units.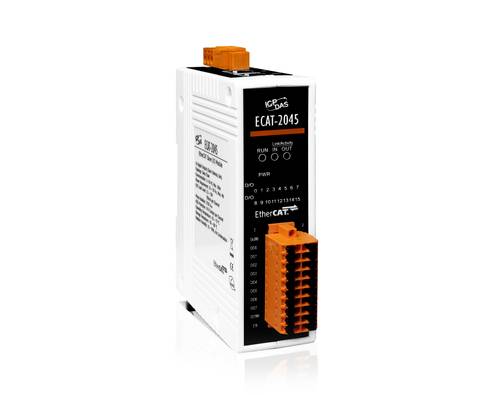 Remote I/O units that can be installed remotely from your PC or PLC.