Amplicon Quality Assurance
With a history of over 45 years based firmly in engineering, Amplicon has gained unrivalled experience in the manufacture of complex systems for Industrial applications.
As engineers we understand the importance of reliability, repeatability and revision control and our experienced engineering team with in-depth knowledge of the design and production process means that you can be confident with the detail of our expert technical knowledge and advice, and in our ability to produce systems and products that regularly exceed their warranty period.
We offer only CE approved products and Amplicon has ISO9001:2015 certification. Our Engineering department ensures our full compliance with WEEE and RoHS legislation.
Amplicon fully complies with the requirements of the Cyber Essentials Scheme and has a Certificate of Assurance. Cyber Essentials aims to help organisations implement basic levels of protection against cyber attack, demonstrating to their customers that they take cyber security seriously.
Amplicon Quality Statement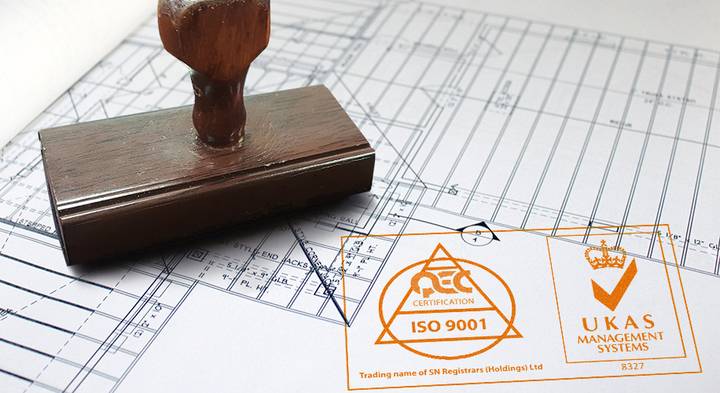 Our people achieve and are comfortable achieving because success is the norm. They make promises on their own behalf and on behalf of their colleagues with ease because keeping promises is what we do. We refuse to accept the substandard, the ineffective and the unproductive. When these are discovered the only question is how to best eliminate them: "it's not acceptable" generates support not frustration.
Read the full Amplicon Quality Statement
Amplicon's people find it easy to partner and support customers and suppliers because partnering and supporting each other is our way of doing business. They go to each other for answers because sharing knowledge is the norm and teaching opportunities take priority. They go to each other for assistance regardless of job title because giving task priority over position is the Amplicon way.
EMC Test facility
We have over ten years of EMC testing experience and own a full pre-compliance test facility.
We are acutely aware of the expense that non-compliant products can cause manufacturers and integrators. From single components to full systems, we offer impartial advice to all of our customers to help them achieve compliance.
Prior to the implementation of CE Marking and the EMC Directives, we formed a partnership with fellow Sussex Businesses to set up a dedicated EMC test facility. Ten years of designing and manufacturing compliant products has given us unparalleled experience in our field.
Applying our EMC expertise to Amplicon's product range allows us to provide fully compliant systems with known characteristics. We have successfully designed and supplied a number of systems into a variety of markets including process control, factory automation, defence and railway.
The EMC facility is operated within an ISO9000 Quality Assurance system. For more details go to sussexeurocompliancegroup.com
EMC and R&TTE services we provide
Radiated Emissions/Immunity and Surge
Conducted Emissions, Conducted/Magnetic Immunity
Mains Harmonics, Transient Immunity and Voltage Dips
Flicker, Electrostatic Discharge and Voltage Interruptions
Design, Diagnostic and Development work
LVD (Safety)
Environmental and Acoustic measurements
Training and Consultancy
WEEE/ROHS Directives Expertise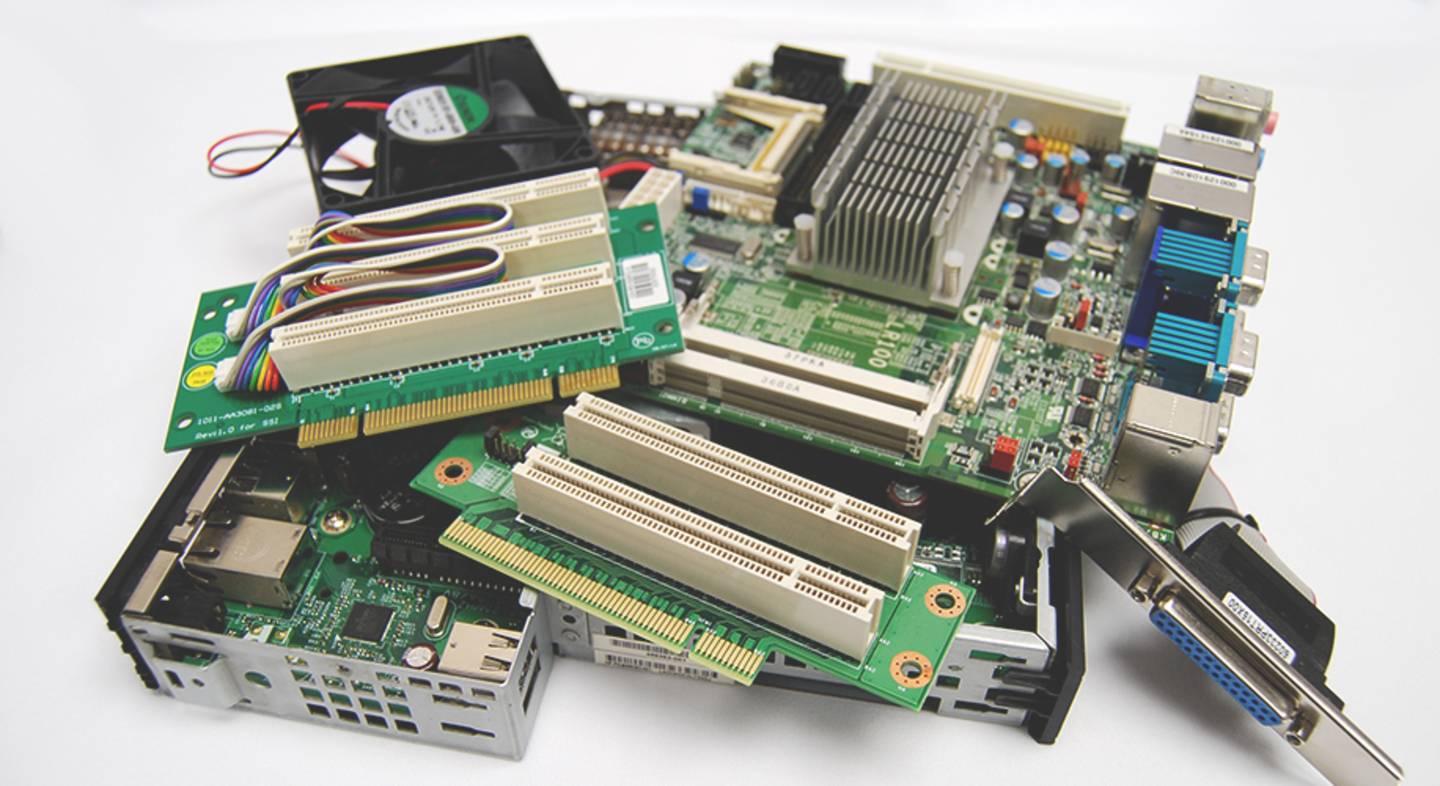 All of our manufactured products comply with the current directives of RoHS and REACH. Our industrial computers and a number of other turn-key products fall under the WEEE Directive. We fully comply with all requirements of the Directive and are a member of an approved compliance scheme.
Our WEEE Producer Registration Number is WEE/HA0067TX. Where applicable, our products are marked with the crossed-out wheeled bin symbol. We will provide information regarding the dismantling of our products as requested. As a Small Producer of batteries, Amplicon fully understands and complies with all relevant legislation. Our registration number is: BPRN00006