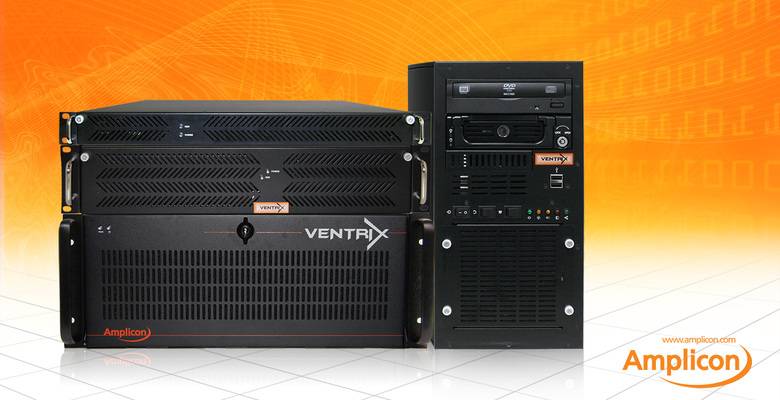 9th April 2019
Amplicon Ventrix computers upgraded with 8th Gen Intel® Core™ processors
The most technologically advanced Amplicon Industrial computer, the Ventrix range, is now harnessing the power and innovative features that come with the new 8th Gen Intel® Core™ processor family.
The advantage of the new models is the additional number of cores, enabling you to handle more complex and multi-threaded applications and deliver improved performance while multi-tasking or executing data intensive operations.
In addition, the latest i7 processors come with Intel Turbo Boost 2.0 technology, meaning your PC will automatically give you that extra burst of power whenever it is needed, depending on the task you are performing.
Our team of engineers are fully dedicated to understanding the latest technology trends and are on hand to discuss how you can benefit from our high-tech solutions.
50% more cores, hence massive power increase
Impressive clock speed increase with Intel Turbo boost
Support for higher memory speeds (DDR4-2666)
Enhanced UHD integrated graphics
For more details please contact our sales team on 01273 570 220