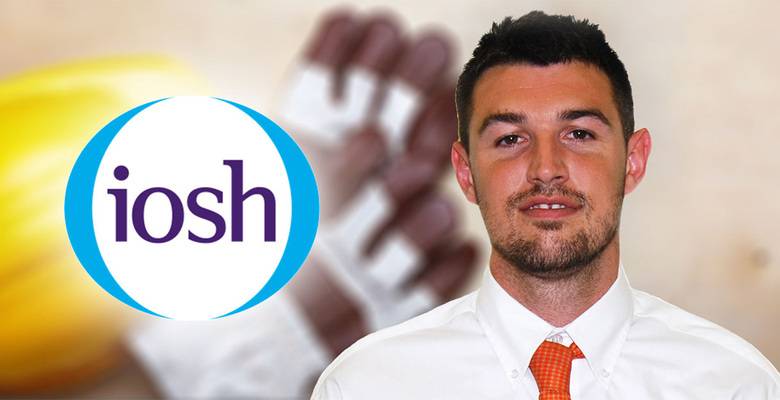 19th September 2018
Amplicon Logistics Specialist receives IOSH Managing Safely Certificate Amplicon
Amplicon is proud to announce that Simon Shoobridge, our Logistics Specialist, has passed his IOSH Managing Safely course.
IOSH Managing Safely is an intensive three-day course that develops the employee's knowledge of health and safety, ensuring they are aware of their responsibilities in the workplace. The course covers a wide range of subjects and has helped many businesses to raise and maintain standards of health and safety.
Now certificated and accredited by IOSH, Simon worked diligently to achieve this qualification and, as a result, Amplicon will have enhanced safety measures, greater productivity throughout and improved company-wide appreciation for health and safety.
Simon is now proficient in the following areas:
Evaluating risk using a structured risk assessment approach
Identifying and implementing appropriate workplace precautions for specific risks or seek advice on workplace precautions
Preparing written risk assessments
Understanding and have input into the company's health and safety policy and management system
Co-operate and communicate on health and safety matters
Ensuring that his own work and that of the Amplicon employees for whom he is responsible is carried out safely, i.e. without undue risk to themselves and others
Reporting relevant accidents and incidents
Identifying methods of monitoring how safe the workplaces is