Inclusivity & Diversity at Amplicon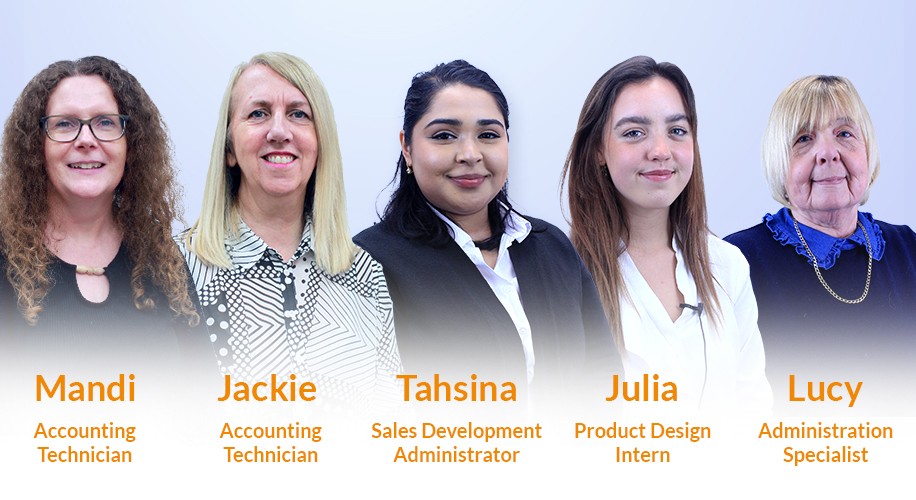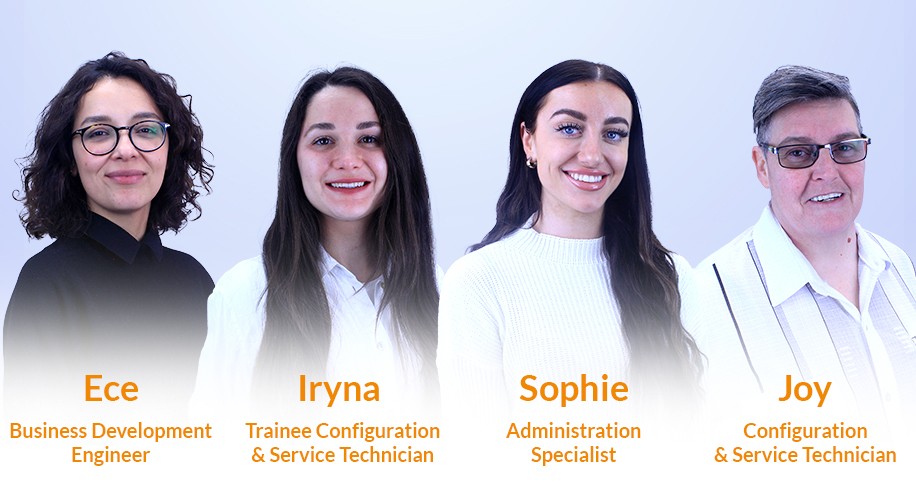 Gender equality: Empowering Women in Engineering
Amplicon changes the concept of a bias gender industry. Having a female CEO has changed the way female employees are being looked after, ensuring they are treated the same way as their male colleagues. We are proud to say that over 30% of the Amplicon workforce are female, with at least one female in each department.
Female staff at Amplicon work in Engineering, Sales, Finance, Marketing and Administration, being identified as senior leadership role or general staff.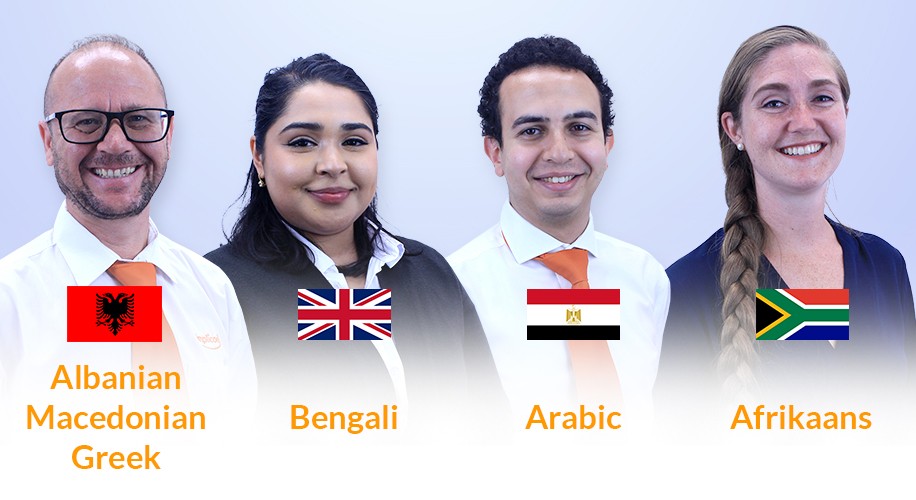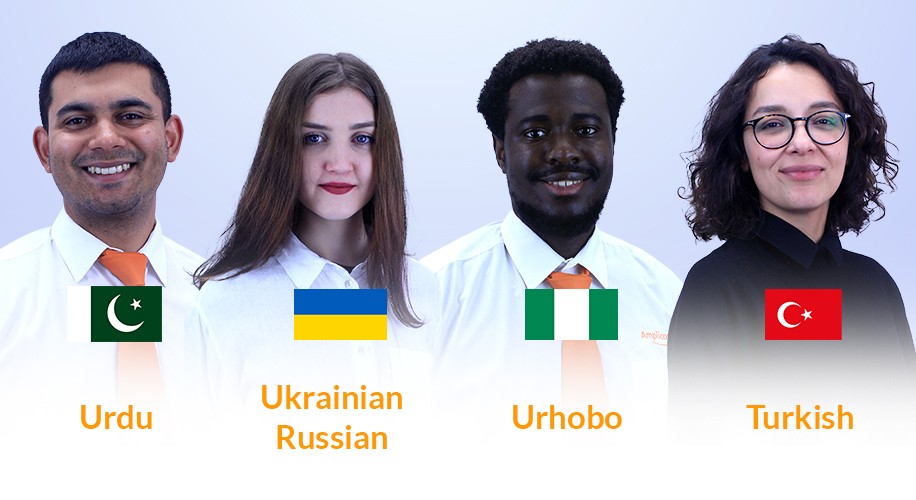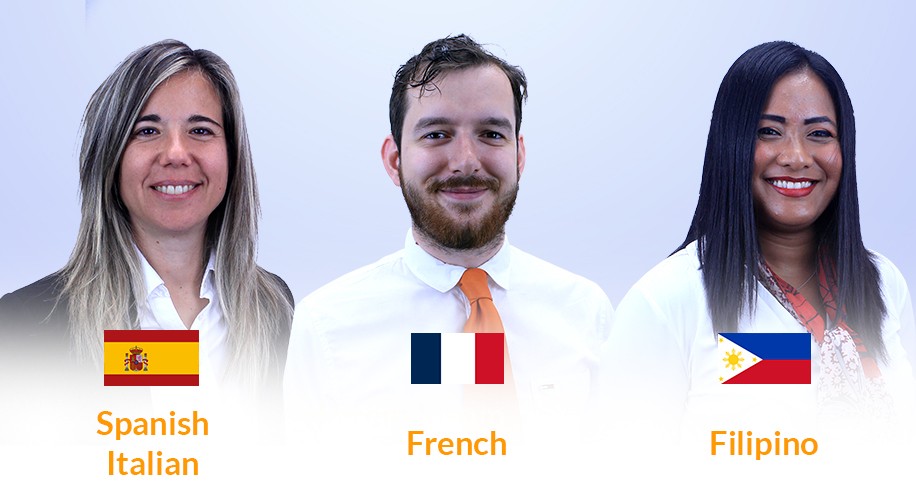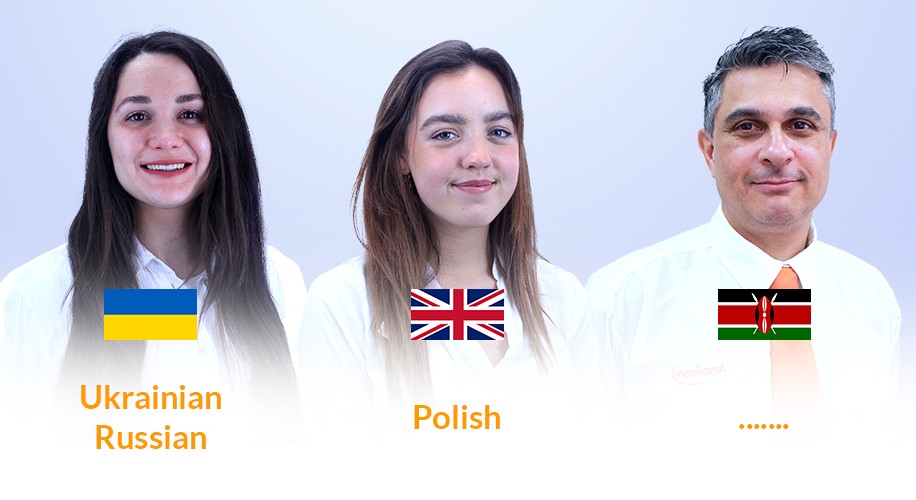 Multicultural and international workforce
The Amplicon workforce includes a wide diverse range of different religions and languages. This includes; Spanish, French, Arabic, Urdu, Hindi, Filipino, Polish, Ukrainian, Russian and many more.
Being a global brand, we see the benefit of hiring international and multi-language candidates that can broaden our horizons. Over 40% of the Amplicon employees are multilingual and over 30% are non-UK nationals.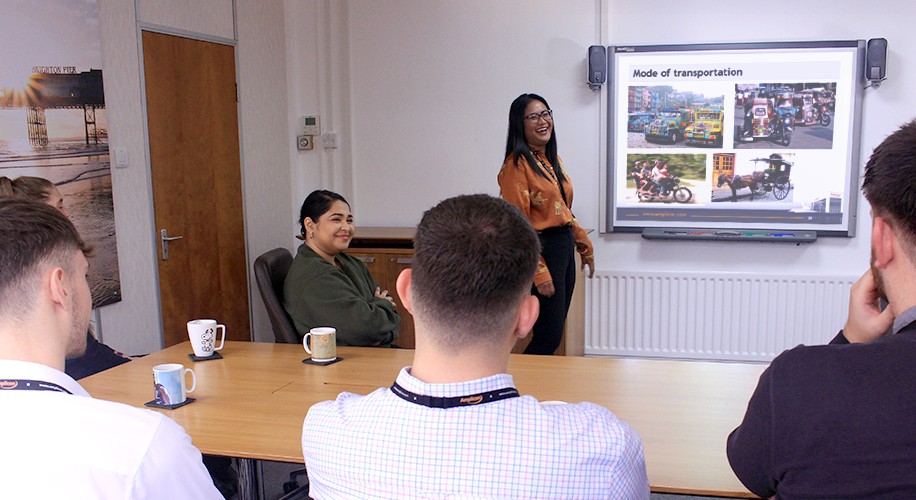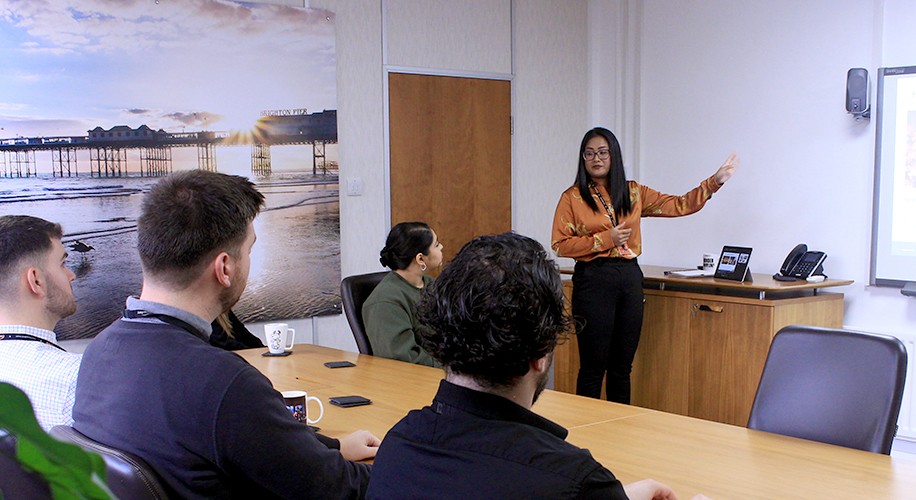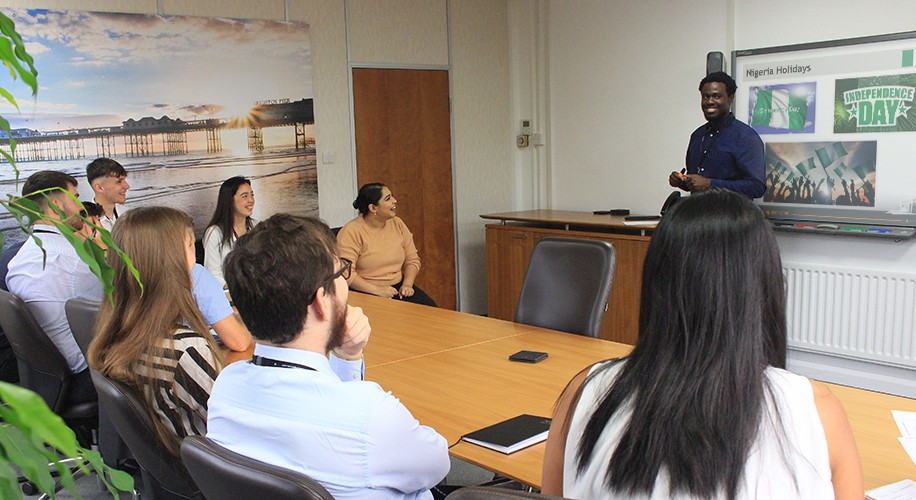 Cultural event days at Amplicon
Team Amplicon is diverse, with employees from all over the world. We support diversity and we value everyone in the organisation as an individual. Amplicon is an advocate of multicultural inclusion in the workplace and encourages its employees to share with the team their personal experiences, differences between cultures and interesting facts about their countries.
We run training sessions and talk about various cultures and traditions from international employees such as Ramadan, Chinese New Year and Diwali.
Amplicon Multilingual Workforce